A PALE HORSE RIDES! The untold story 1200 years in the making! Join Shawn Boonstra (by video) for his latest three-part series, a followup to "Shadow Empire." Friday, Oct. 27: "Rome is Burning!" At its height, the Roman Empire was the most extensive political and social structure in Western Civilization. Uncover what destroyed this vast empire, and why it still matters. Saturday, Oct. 28, 11 a.m. "Barbarian Fire" Vist one of the remote places on eaerth, as we reveal an estranged group of Barbarians who suddenly became Christians outside the borders of the Roman empire. 2:30 p.m. "An Underground Movement" Follow the ancient evidence and look at the possibility that the Apostle Paul visited a remote grou of people before he was executed in Rome. Is it possible that Paul was responsible for an underground movement that persisted through the Dark Ages? This seminar is free, and happens at our church. Those who attend will receive Shawn Boonstra's book A Pale Horse Rides. Visit PaleHorseRides.com to register.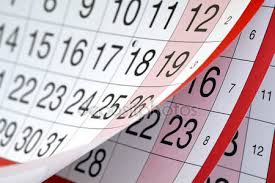 CLICK ON "Click Here for Full Calendar," just above, or click here. When you're there, look at the little box at the upper right of the calendar. If it says "Agenda," you're looking at a vertical listing of events. If it says "Month," you see the whole month at once. Click on the box to change the view. Hover over an event, because sometimes we add information about it. If so, a little box with that info will appear.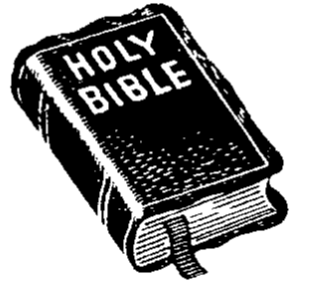 READ YOUR BIBLE THROUGH IN A YEAR! Using the Andrews Study Bible plan, you"ll read portions of the Old and New Testaments each day. And you don't have to start at the beginning of the year! For more details, plus the plan, click either the picture of the Bible or this link:  http://bellevueadventist.org/?page_id=2187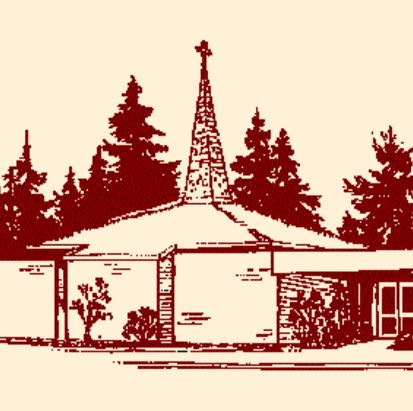 NOSTALGIA! Remember our beloved old orange-brown website? Remember all the old Daily Photo Parables? Our new website (which you're visiting now) came online in May, but you can still get to the old website and read (but not listen to) past sermons, view the photos from our church's 50th anniversary, and of course page back through the Photo Parables. (Note: some links within pages aren't active, but the main home-page links should be okay.) Click this link, and navigate the site the way you used to: https://www-bellevueadventist-org.netadvent.org/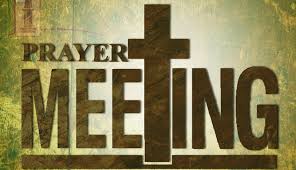 PRAYER MEETING! Want to be at the church's power center? Come to our Wednesday night prayer meeting. A few of us gather to tell the Lord what we're grateful for, and then ask Him to intervene in situations we're concerned about. Join us at 7:30 p.m. in the main sanctuary.

NO SERVICES AT OUR CHURCH SEPT. 30 — Many of us will be at our church retreat near Anacortes. Services resume the following Sabbath, Oct. 7.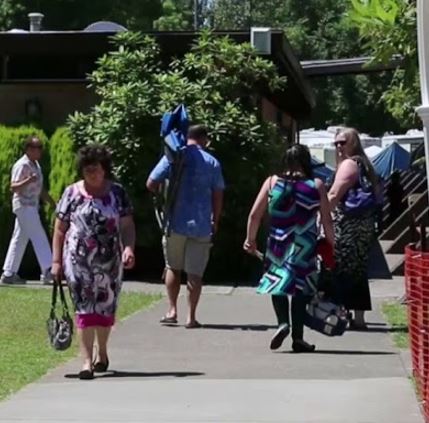 CAMP MEETING VIDEO! This summer at the Western Washington Seventh-day Adventist camp meeting in Auburn, teens Davis Nordby and Zach Milam collaborated on a video interviewing camp meeting attendees. Take a look!
.