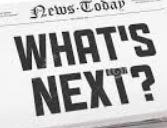 Here's an overview
of what's happening at our church
for the next month or so!
Sab Mar 31 — 11 a.m. "Faces and Places" with Pastor Maylan and Shelley Schurch; Potluck
Wed Apr 4 – 9:30 a.m. Clothing Bank; 7:30 p.m. Prayer Meeting
Sab Apr 7 – 11 a.m. JBLM chaplain Carlos Molina speaks (a reschedule); Potluck; Evergreen Court gospel sing-along
Wed Apr 11 – 9:30 a.m. Clothing Bank; 7:30 p.m. Prayer Meeting
Sab Apr 14 – 11 a.m. Communion Service
Wed Apr 18 – 9:30 a.m. Clothing Bank; 7:30 p.m. Prayer Meeting
Sab Apr 21 – 11 a.m. Pastor Maylan speaks; Potluck
Wed Apr 25 – 9:30 a.m. Clothing Bank; 7:30 p.m. Prayer Meeting
Thu Apr 26 – 7 p.m. Church Board meeting
Sab Apr 28 – 11 a.m. 11 a.m. Pastor Maylan speaks
MARK YOUR CALENDAR!
Jun 15 – 23 – Washington Conference Camp Meeting
Sep 28-30 — Rosario Retreat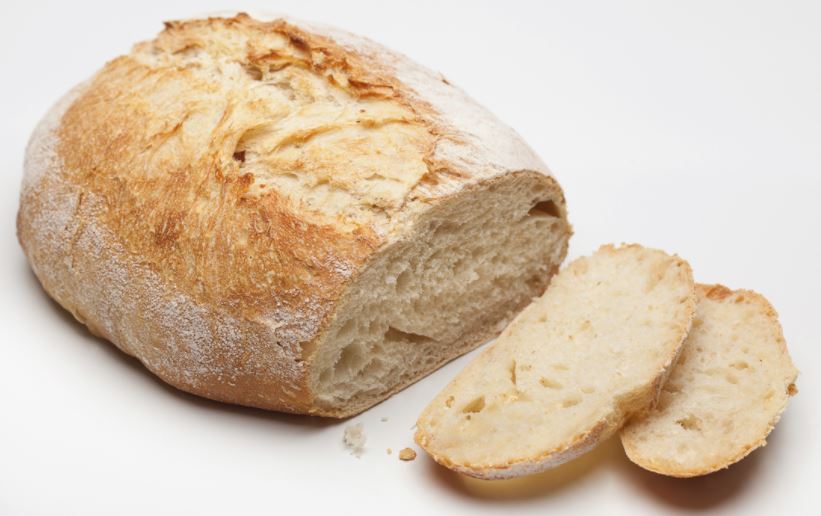 DO YOU LIKE FRESH SOURDOUGH BREAD? Do you like the crisp crust contrasting with the moist and tender center? If so, you are in luck. The Sojourner Pathfinder club is selling Sojourner Sourdough. Each loaf is hand-made with the highest quality ingredients and is on sale for $6 for a 30 ounce loaf. To place an order or if you have any questions, please contact Rich Wong via e-mail at richard.k.wong66@gmail.com.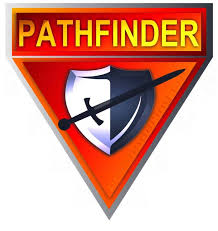 LISTEN TO "Pray Like Daniel," our Sojourner Pathfinder Club's January 27 worship service. Click "Worship" above, then"Sermons" in the drop-down menu. Or just click on the Pathfinder logo to the left to be taken there. You'll also find a printed order of service so you can follow along.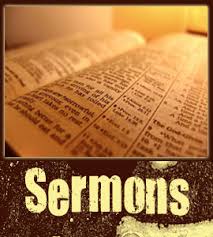 READ or LISTEN TO recent sermons preached at our church! Most are available in both text and audio formats. Click "Worship" at the top of the screen, and when the little box appears, click "Sermons." (Or just click here.) The most recent sermon will be on the page that comes up. To the right you'll see "Archives." Click the month you want, and the first paragraphs of all the sermons for that month will appear.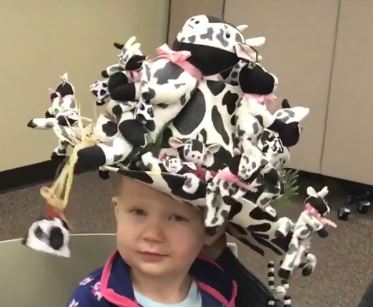 WHITE ELEPHANT PARTY–FINAL TWO MINUTES! Those who attended New Year's Eve's White Elephant Party agree that it was a real kick! At the party's end, co-host Julie Nordby turned on her smartphone video recorder and walked around the circle as everyone held up the final "white elephant" gift they ended up with! Click the photo, or this link: https://www.youtube.com/watch?v=kzhSaYRkAm4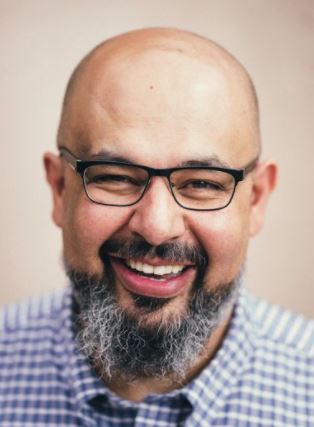 QUESTIONS AND ANSWERS ABOUT THE ONE PROJECT — One Project co-founder Japhet De Oliveira spoke at our church December 30, 2017 (to hear his sermon, click the Worship tab at the top of the screen and go to Sermons), and following the service took questions and answers about the One Project. Click the triangle on the line below to listen.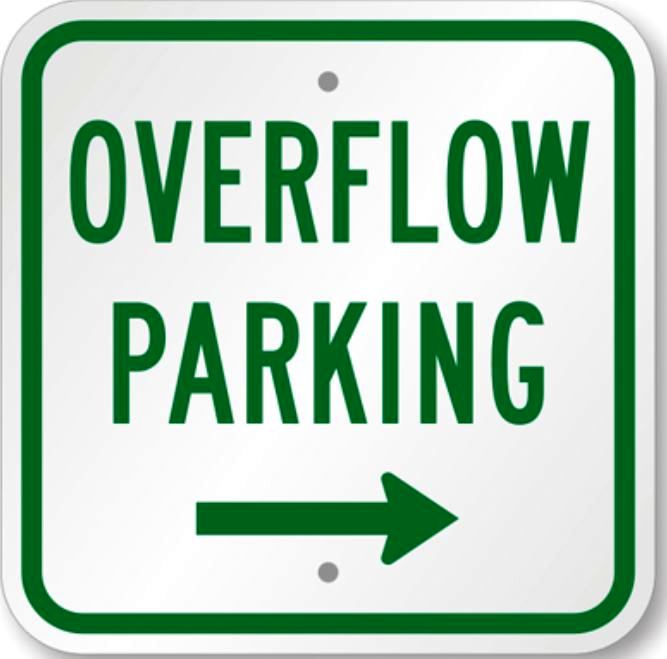 OVERFLOW PARKING! If our church parking lot happens to be full, simply drive across the intersection to Sammamish High School, to the east (other) side of the school building. That's our designated parking location, but if for some reason that's full, you'll find lots of space in the south part of the school lot.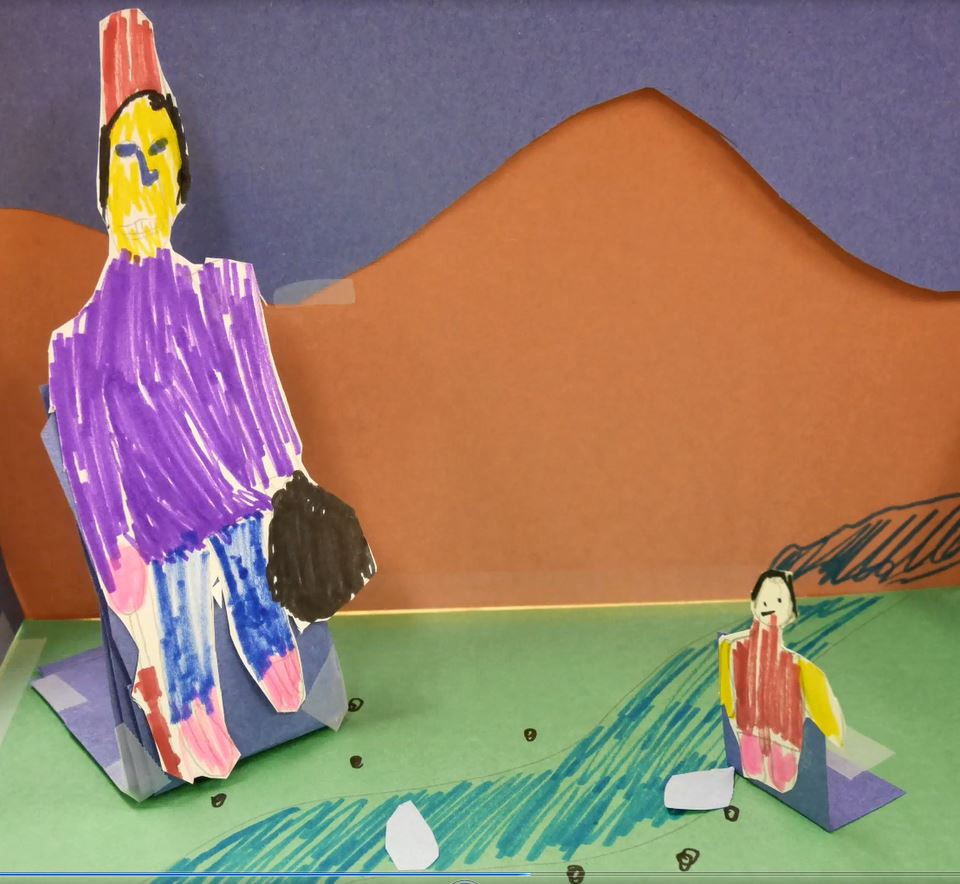 JUNIOR CLASS CREATES STOP-MOTION VIDEO – On Sabbath, November 18, Junior department leader Russell Jurgensen gave his class a challenge—shoot a stop-motion animated video of David and Goliath during part of the class time. Click here, or on the photo, to read more about the video and to watch it.
CLIC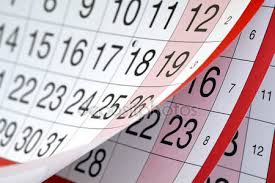 K ON "Click Here for Full Calendar," just above, or click here. When you're there, look at the little box at the upper right of the calendar. If it says "Agenda," you're looking at a vertical listing of events. If it says "Month," you see the whole month at once. Click on the box to change the view. Hover over an event, because sometimes we add information about it. If so, a little box with that info will appear.
READ YOUR BIBLE THROUGH IN A YEAR! Using the Andrews Study Bible plan, you"ll read portions of the Old and New Testaments each day.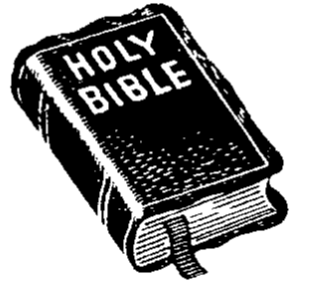 And you don't have to start at the beginning of the year! For more details, plus the plan, click either the picture of the Bible or this link:  http://bellevueadventist.org/?page_id=2187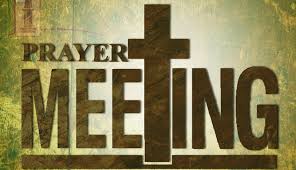 PRAYER MEETING! Want to be at the church's power center? Come to our Wednesday night prayer meeting. A few of us gather to tell the Lord what we're grateful for, and then ask Him to intervene in situations we're concerned about. Join us at 7:30 p.m. in the main sanctuary.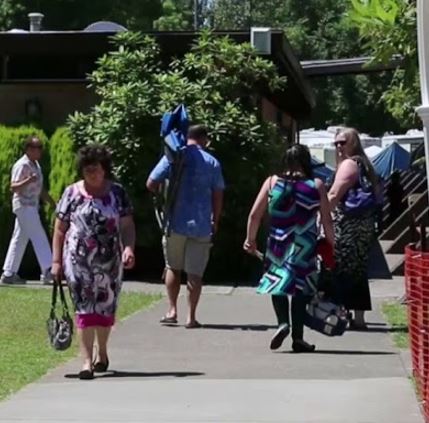 CAMP MEETING VIDEO! This summer at the Western Washington Seventh-day Adventist camp meeting in Auburn, teens Davis Nordby and Zach Milam collaborated on a video interviewing camp meeting attendees. Take a look!
.