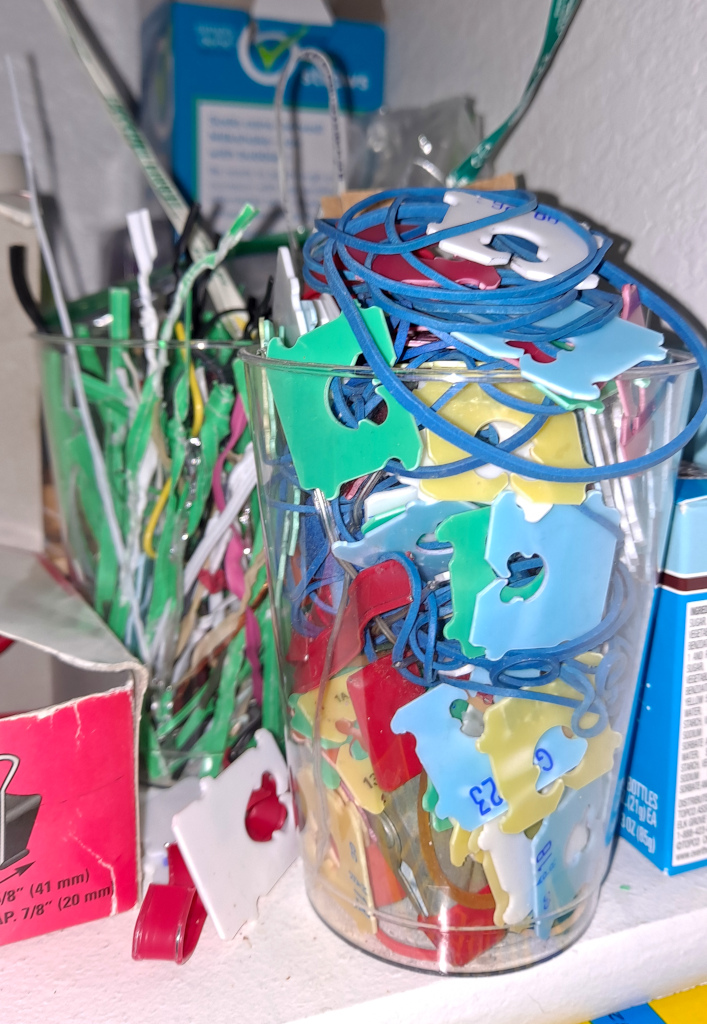 Photo ©2022 by Amber Jurgensen
Commentary ©2022 by Russell Jurgensen
Thursday, November 24, 2022
We have a lot to think about as individuals, families, communities, and as a society. So, it is nice that as a group we take some time on Thanksgiving to be grateful and reflect on what has gone well.
As a country, we can be grateful that the recent elections went without disruption and that the weather of democracy has seen a period of calm. Not that storm clouds aren't on the horizon. At least we have something to be grateful for.
As local communities, I have seen examples of kindness among neighbors. A few local roads have been paved to fix potholes. There are still some roads to get to, but I'm grateful there is progress. There is even news of measures to reduce crime, for which we can be hopeful.
As families we can be grateful for each family member. I'm grateful for my parents who are no longer with us, but the impacts of their lives and their love are still felt. Young and old, each family member has a special place in our hearts that we can especially think about this Thanksgiving.
Enter his gates with thanksgiving and his courts with praise; give thanks to him and praise his name. For the Lord is good and his love endures forever; his faithfulness continues through all generations.
Psalm 100:4-5
You prepare a table before me
in the presence of my enemies.
You anoint my head with oil;
my cup overflows.
Surely your goodness and love will follow me
all the days of my life,
and I will dwell in the house of the Lord
forever.
Psalm 23:5-6
Individually, if nothing else, we can be grateful that God sent Jesus to provide salvation. With that hope we can love and go forward.
And now to figure out what to do with the extra stuff that I don't need any more.