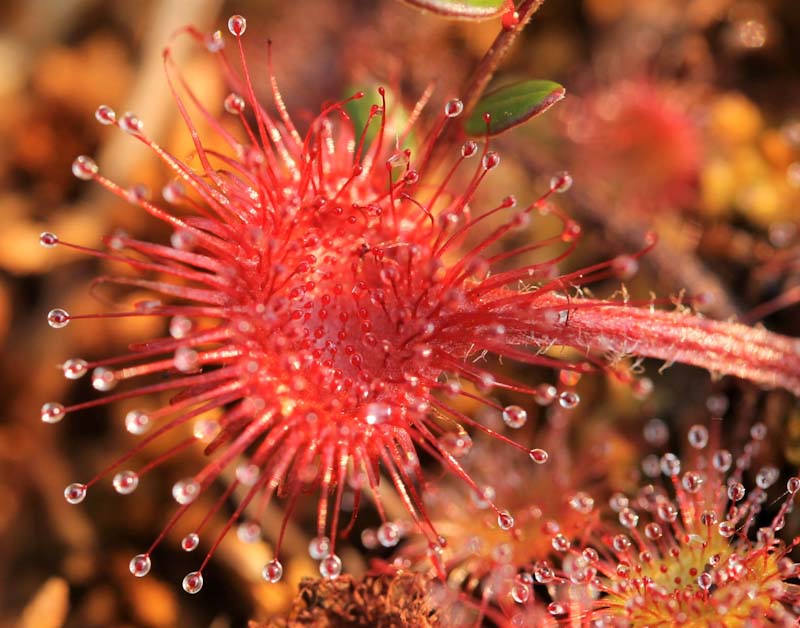 Photo and Commentary ©2023 by Cheryl Boardman
Monday, January 23, 2023
This picture is of the leaf of a sundew. It was taken on a trip to Pacific Rim National Park in British Columbia a number of years ago. This unusual plant is considered an insectivore and what looks like dew is actually a sticky liquid that traps insects. Enzymes in the plant then digest the insect and that is how the plant gets its nutrients.
Fortunately this plant is quite tiny and of no danger to mammals.
Do you ever feel trapped in a situation or circumstance and can't seem to find a way out? I like these verses in Psalm 91 about where we can go for help:
This I declare about the LORD:
He alone is my refuge, my place of safety;
he is my God, and I trust him.
For he will rescue you from every trap
and protect you from deadly disease.
He will cover you with his feathers.
He will shelter you with his wings.
His faithful promises are your armor and protection.
Psalm 91:2-4 (NLT)