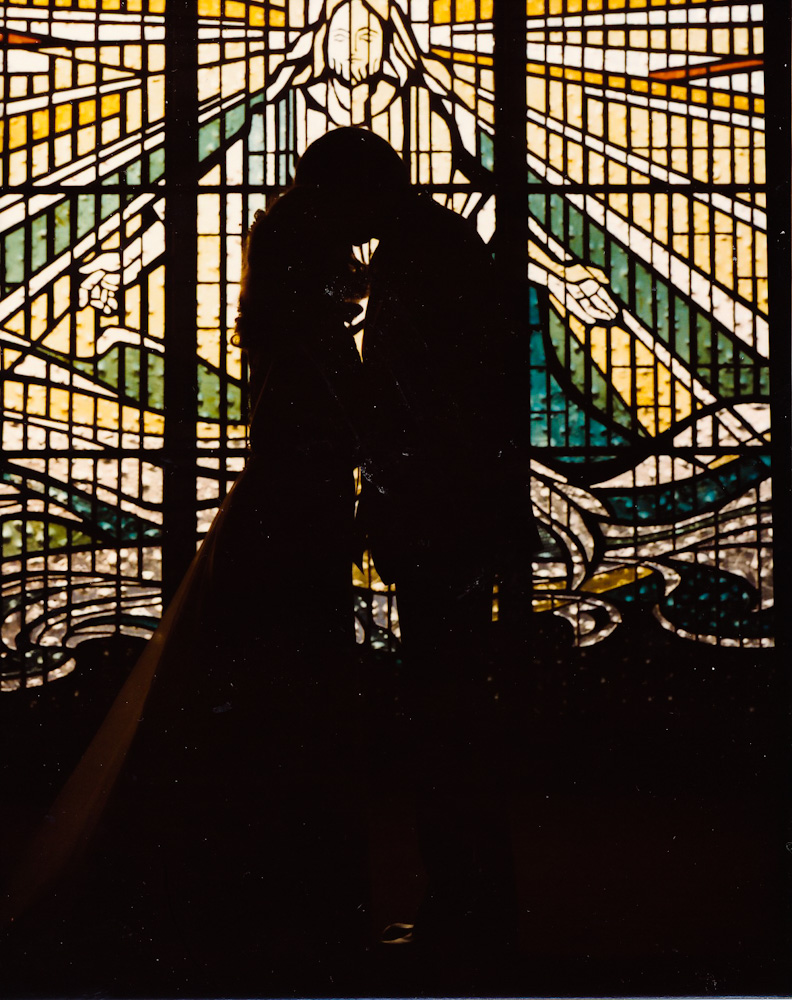 Photo and Commentary ©2022 by Shelley Schurch
Sunday, May 15, 2022
I've heard it preached that God created two institutions in the Garden of Eden: the Sabbath and marriage. "Institutions" is not a warm word – let's call them "gifts" instead.
I'm writing these words on Sabbath, and on the 44th anniversary of our wedding, so we're celebrating both gifts today.
I'm thankful for the Sabbath. I look forward to each Friday night, when I can shut the door on the hustle and hassles of the week. And what a gift to gather together Sabbath morning to worship God and call Him good.
We've been studying Genesis, the book of beginnings, where God begins the story of our world by declaring during His creation week that what He has created, day by day, is good. At the end of the sixth day, "God saw everything that He had made, and indeed it was very good." (Gen. 1:31 NKJV)
But in the next chapter God pronounces "not good":
And the LORD God said, "It is not good that man should be alone; I will make him a helper comparable to him." (Genesis 2:18 NKJV) So He created Eve, and the first marriage began.
I'm thankful for marriage, ours in particular. I'm thankful for the man God introduced into my life, when I was teaching in Alaska and he was teaching in Nebraska.
We were the second wedding to be held in the brand-new College View Adventist Church in Lincoln, Nebraska, a church known for its beautiful stained glass windows that stretch from one end of the long foyer to the other.
The windows tell the Bible's story from Genesis to Revelation. If you stand at the pulpit, and look down the center aisle and out the doors to the foyer, you see Jesus, with His arms open wide.
Our photographer was new to the building and its incredible windows, and it was difficult to pry him away from taking photos of the windows in order to literally focus on us! We were successful in asking him to combine the two, and photograph us standing within the outstretched arms of Jesus.
This is a picture of how life has been for the last 44 years; the two of us surrounded by God's loving care.
As we step out into this brand-new week, may you live in the firm and joyful assurance that you are loved by a God with arms open wide and nail prints in His hands.