Each day, a number of our church members who are also photographers post photos and spiritual commentary, following this schedule: NOTE: To see previous blog entries, access blog archives on the right sidebar.
Sunday (Shelley Schurch)
Monday (Cheryl Boardman)
Tuesday (Robert Howson)
Wednesday (Darren Milam)
Thursday (Russell Jurgensen & family)
Friday and Sabbath (Pastor Maylan Schurch)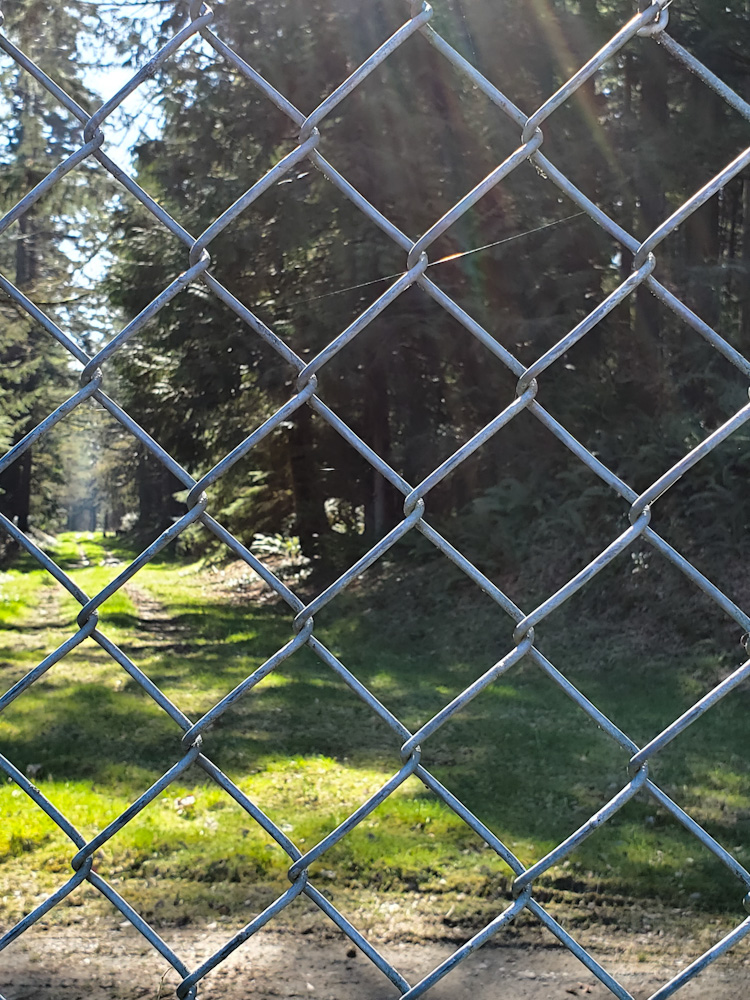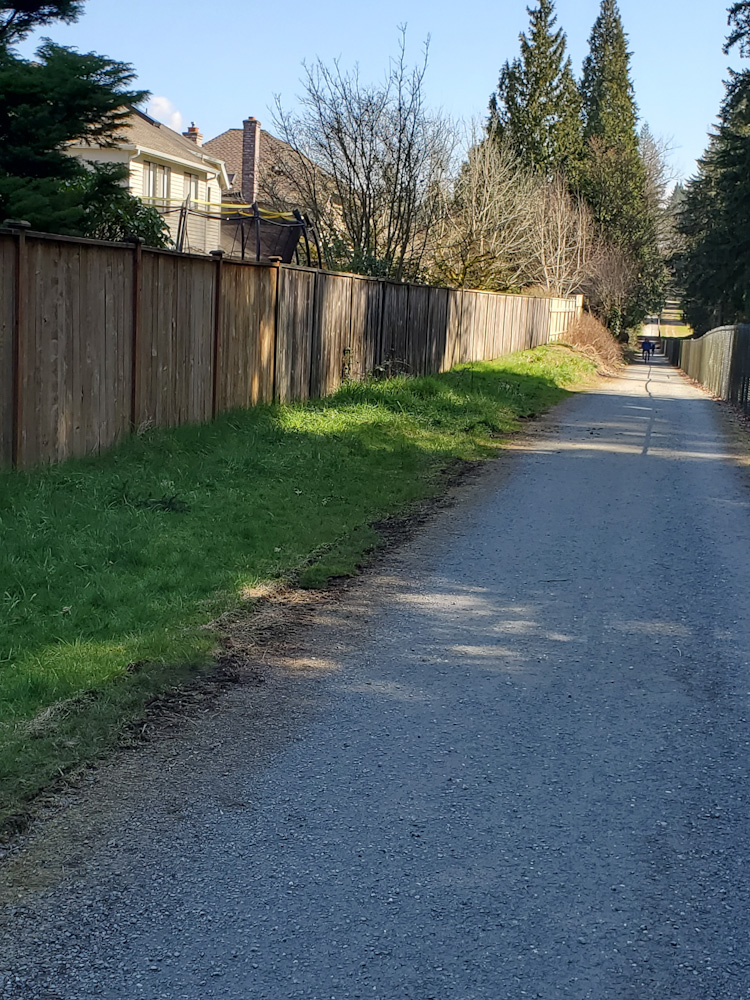 Photo and Commentary ©2020 by Shelley Schurch
Sunday, March 22, 2020
I admit it; these photos are not prize-winners. They were taken Friday afternoon on such a beautiful blue sky sunny day that it was tempting to think that a pandemic must only be the stuff of nightmares, not nightly news.
After overdosing on crisis coverage I decided last week to limit my exposure to that type of news. I would still keep in touch with current happenings, but only a teaspoon at a time, on a need-to-know basis. Instead, I would take in good stuff by the gallon!
Maybe my good stuff list resembles yours: Getting outdoors often, especially near trees and other growing green; letting the outdoors in by opening windows wide to fresh air and sunlight; exercising more, especially outdoors; drinking hot water first thing in the morning, and lots more water throughout the day; trying new recipes with first-class healthy ingredients; connecting often with far-away family and friends; keeping connected with local but not visible friends; checking in with those who might need something I can provide, if only a mutually-encouraging conversation; learning something new; working on one jigsaw puzzle after another; putting library books on hold for some future day; listening to music that makes my heart happy; being a helper however I can; accepting help from thoughtful friends; reading God's Word slowly and committing more of it to memory; talking to Him honestly and often; continuing to record at least three Thank You Lord's each night; and giving Him full possession every morning.
I love a list. Especially a list of good stuff that I can live out, by God's grace. I could easily assemble a list of fears and a list of problems, but what's the use of that?
Instead, I take you by the hand, back to the two photos above. In the first, if you peer closely, you will see in the distance a couple of deer serenely grazing. I swiveled around and took the second photo, of fenced yards that back on to our neighborhood trail. If you peer closely you will see a trampoline in one of those yards, with the top of its safety net edged in yellow. What you don't see are the children who were enthusiastically jumping on that trampoline as we walked by, laughing as they bounced.
I enjoyed the peaceful scene of the deer grazing on one side of the trail, and the joyful sounds of children playing on the other side. Peace and joy, both protected. The deer were behind a fence that protects our area's water reservoir, and the children were enclosed in a tall net that prevented them from falling off the edge.
Hundreds of government and health officials around the world are desperately trying to hedge us in, hunker us down to protect us all from the pandemic's spread, to "flatten the curve." Law versus liberty is on full display.
And so we pray. We petition the God we cannot see, who holds us firmly in hands that we cannot feel. How I love the truth of the invisible, including this:
Fear not, for I am with you; Be not dismayed, for I am your God. I will strengthen you, Yes, I will help you, I will uphold you with My righteous right hand. (Isaiah 46:10)
Be of good courage as you walk into this week, upheld by your Mighty God.