Please join us in celebrating the life of Charles L. Milam on May 23, 2020 at 3:00PM PST.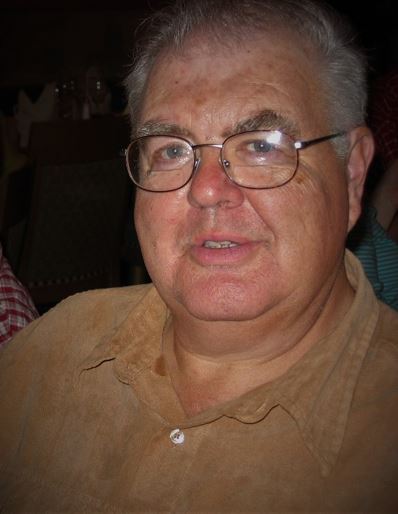 As many of you know, Chuck was diagnosed with colon cancer in November of last year and after a courageous fight lost his battle on April 24th surrounded by his family.
Due to COVID-19 restrictions (and Chuck's wishes of little to no attention), the service will be held virtually via YouTube. There are two ways to view. For anyone on Facebook, they can go to Auburn Adventist Academy Church page and it will be live. The second option is YouTube, just the way you watch our own Bellevue church service except this time click on the Auburn Adventist Academy link and it will be live streamed. As a reminder, this is a virtual service only. During the service we encourage you to be comfortable and wear what Chuck would wear – hats, black socks and sandals, Hawaiian shirts, or anything that reminds you of him. Please send selfies (a bonus for including your dog), to the 'favored one' @ 253-335-3113 for our guestbook.
In lieu of flowers, the family is requesting that any donations are made in Chuck's memory to Sunset Lake Camp – www.sunsetlake.org
We appreciate all the love, prayers and support you have provided during this time. We look forward to celebrating with you (virtually) the life and remembrance of Chuck.
Thank you,
Judith Milam, Dorena & Bill Roberts (Hannah and DJ) and Darren & Susan Milam (Alexis & Caleb Hall and Zach Milam)