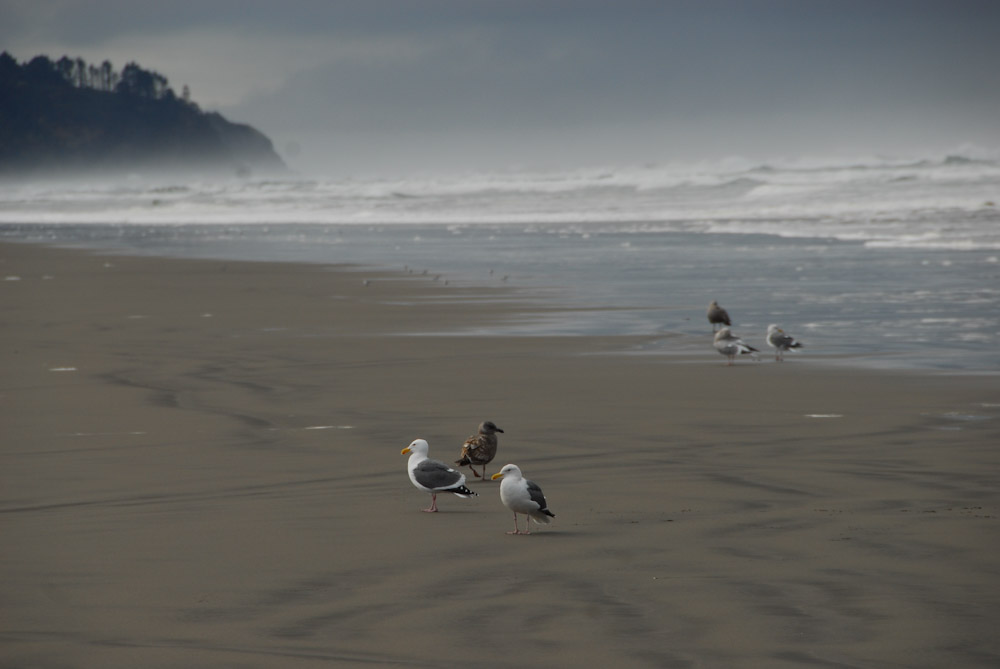 Photo and Commentary ©2021 by Darren Milam
Wednesday, April 14, 2021
Ever have one of those days that things just seem to continue to pile up, and before you know it, you have WAY too much on your plate? I'll speak for myself, but lately it does feel that way at times. The "to-do" list is a couple pages long, work is busy, yard work is calling, etc. There are times when I feel like I need to escape from it all.
Of course we can't always take a nice vacation to the beach (image selected specifically) and we can't just walk away from our job, school, problems, etc. How can we "escape" without escaping? Prayer. A pause in the day, where we can forget the pile of work, the long to-do list, and anything else consuming our thoughts. In that moment of pause – we catch our breath, we talk to our Friend and we get away for a few moments.
As a photographer, I'm a visual person. When I find myself in those moments of panic, if I can, I like to view an image and get my mind in a good place in order to take my pause and pray. Of course you can rely on your memories of a perfect spot, or you can look at an actual image. I chose this one today, as a reminder of a trip to the Washington coast. For me, the beach is a tranquil place. A place where the sound of the wind and waves coming to shore are what fills my head. It's almost like the problems I had, before I got to the beach, don't have room to be thought of. You can see why I like the beach so much. Prayer can have that same effect. God is always a quick pause away. He is ready to listen and bet the calm you need. Give it a try the next time all the walls are closing in – pause, see the peaceful image, breath and pray. It will help.