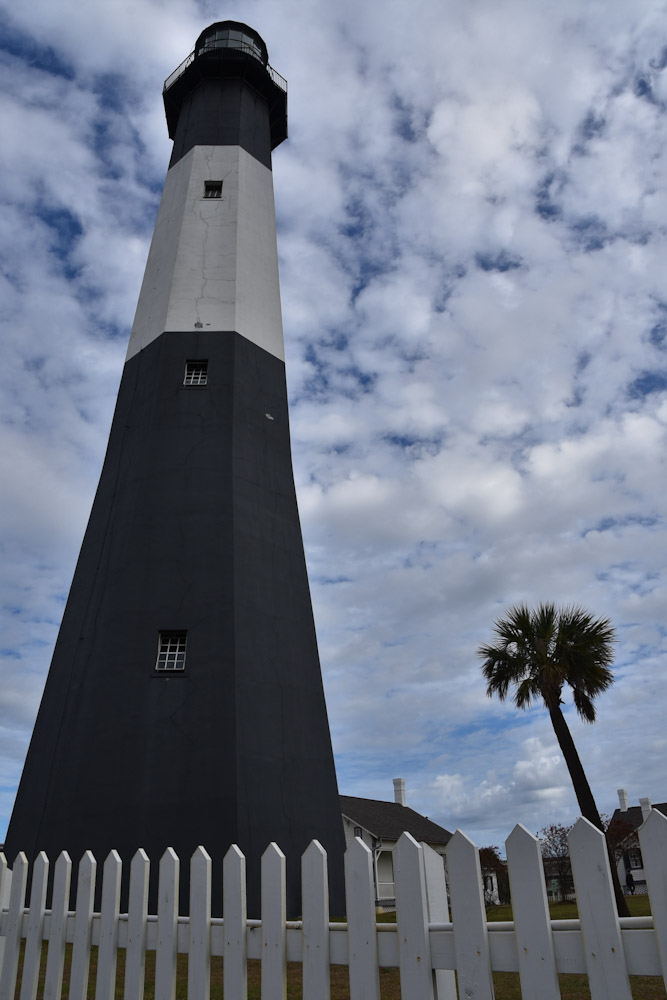 Photo and Commentary ©2021 by Darren Milam
Wednesday, March 3, 2021
Whenever I have a chance to travel, I am always intrigued by the lighthouses we can visit. My fascination is, most likely, centered around the scenery surrounding these lighthouses, as I love water, waves, etc. Another factor is what these structures stand for. With modern technology, the originally intended use is far less needed, but back before navigation systems, GPS, and all the other maritime technology, these bright lights saved lives. The shining beam of light warned the captains of ships they were getting closer to shore. Sometimes that meant "steer clear," and other times it was the only way they could find their way to the safe harbor.
In the book of John (chapter 8) we read Jesus being that kind of light – saving a life and warning others at the same time. We enter the story where Jesus was being "tested" by the scribes and Pharisees. They brought a woman that had been caught in adultery and attempted to ask Jesus how he would punish her.
John 8:7-12)
So when they continued asking Him, He raised Himself up and said to them, "He who is without sin among you, let him throw a stone at her first." And again He stooped down and wrote on the ground. Then those who heard it, being convicted by their conscience, went out one by one, beginning with the oldest even to the last. And Jesus was left alone, and the woman standing in the midst. When Jesus had raised Himself up and saw no one but the woman, He said to her, "Woman, where are those accusers of yours? Has no one condemned you?"

She said, "No one, Lord."

And Jesus said to her, "Neither do I condemn you; go and sin no more."

Then Jesus spoke to them again, saying, "I am the light of the world. He who follows Me shall not walk in darkness, but have the light of life."

As He forgave the woman, saving her life, He let her know what it means to follow Him. Also, the Pharisees realized they shouldn't be attempting to test the Son of God.
Like the lighthouses along the coastline, Jesus is the light of the world – providing a guide to His protection. Let's make sure we keep our eyes open in order to see the light He is shining.
The lighthouse in the photo is the Tybee Island Lighthouse, found on Tybee Island, Georgia.