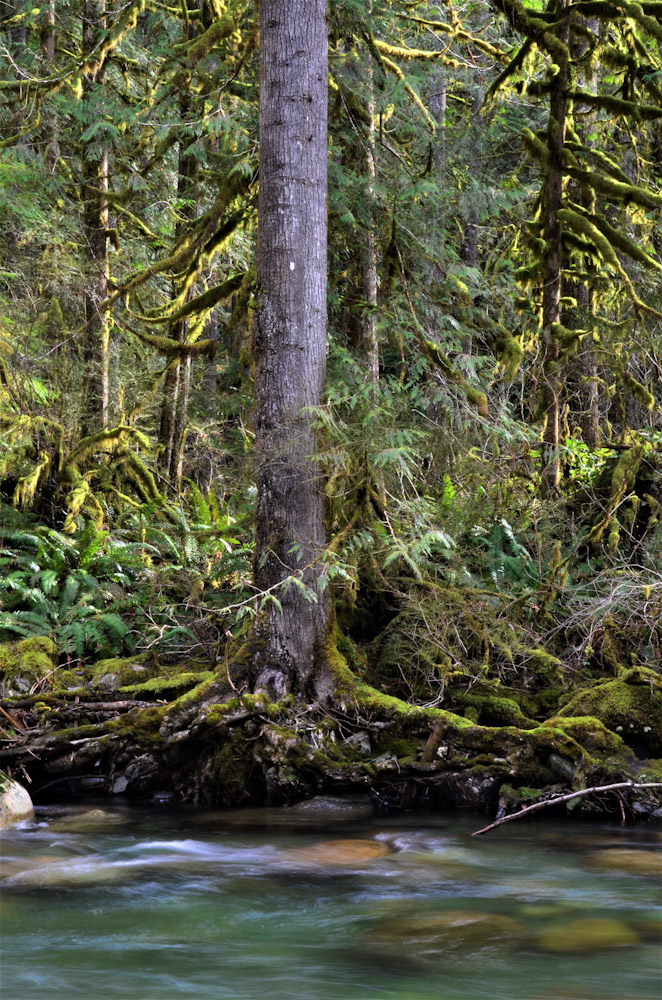 Photo and Commentary ©2021 by Darren Milam
Wednesday, January 13, 2021
It goes without saying, many of us have had some difficult times over the past few months. Some of those same concerns and challenges continue in the new year. This past week has been challenging, for several reasons. It's heartbreaking to think of non-believers going through these same situations and NOT having the promise of God taking care of us.
Psalm 55:22
Cast your burden on the Lord,
And He shall sustain you;
He shall never permit the righteous to be moved.
This verse wasn't new to me but I did pause when I reread the first word – cast. I looked up the definition (as there are lots of ways to use the word) and I liked what I saw – "act of throwing something forcefully." The more I thought about it, the better I felt. Think of it. This small part David's psalm doesn't describe gently placing or half-heartedly giving our burdens to our Savior. No, it tells us to CAST – throw (with some force). I think of all the issues, concerns, worries, etc. that I might hold onto and these words tell me I should be chucking them away. Why? Because God takes care of us. He takes the burdens. He sustains. And He makes sure we are not moved, or shaken.
The image I chose is a peaceful spot along the Wallace river, along the trail to Wallace Falls. I know for a fact, a few rocks have been cast into the river, just to see the water splash and hear the kerplunk.