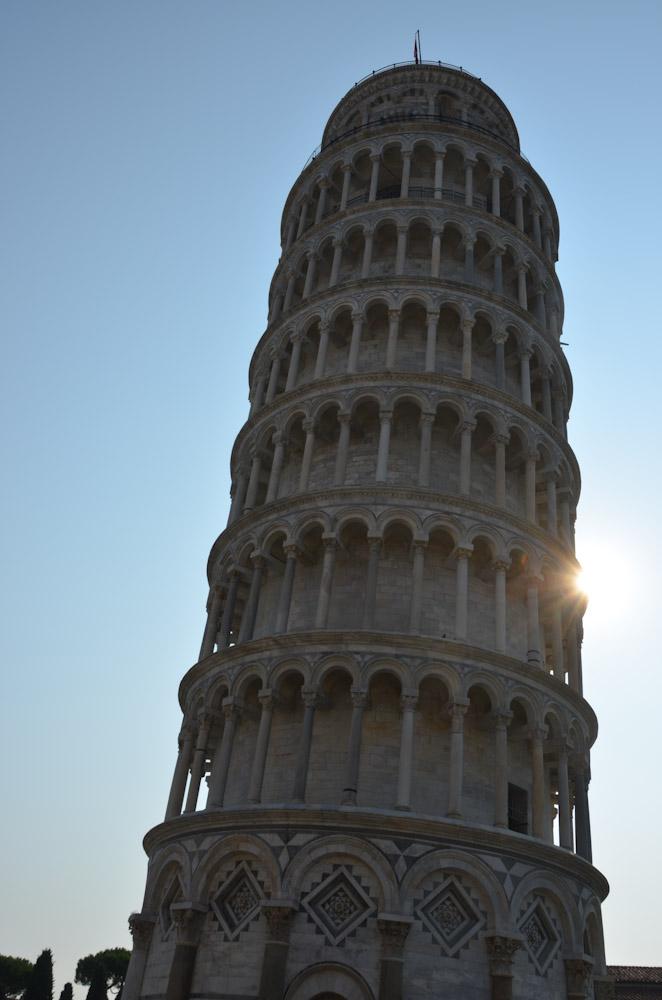 Photo and Commentary ©2020 by Darren Milam
Wednesday, November 25, 2020
I can think of several times in my life I needed God to straighten out my path, steer me in the correct direction. That's why we call Him Father. He's there to help guide us and protect us from obstacles ahead. David was a believer of God ensuring his steps were in the right direction. Even though he would veer off every once in a while, David knew who and how to ask for correction.
Psalm 23
The Lord is my shepherd, I lack nothing.
He makes me lie down in green pastures,
he leads me beside quiet waters,
he refreshes my soul.
He guides me along the right paths
for his name's sake.
Even though I walk
through the darkest valley,[a]
I will fear no evil,
for you are with me;
your rod and your staff,
they comfort me.
You prepare a table before me
in the presence of my enemies.
You anoint my head with oil;
my cup overflows.
Surely your goodness and love will follow me
all the days of my life,
and I will dwell in the house of the Lord
forever.
This image, as you most likely guessed, is of the Tower of Pisa (and yes, it is leaning). Several years ago, we had the opportunity to visit Pisa and see the various buildings and structures. The Tower was one of the biggest attractions for the tourists — taking shots of pushing on it, or holding it up. The structure was created to be the bell tower accompanying one of the cathedrals in the city of Pisa. During construction, due to its weight and soft ground, the tower began to lean. In fact, at the completion of construction, the lean was over 5.5 degrees. Years later, it was "corrected" to a 4 degree tilt.
When I think of how God works in our lives, I am so very thankful that He doesn't just correct me a tiny 1 or 2 degrees. If need be, God can course correct me a whole bunch. He can take my crooked, "leaning" path and straighten it right up. I ask God to do this daily. I hope you do as well.