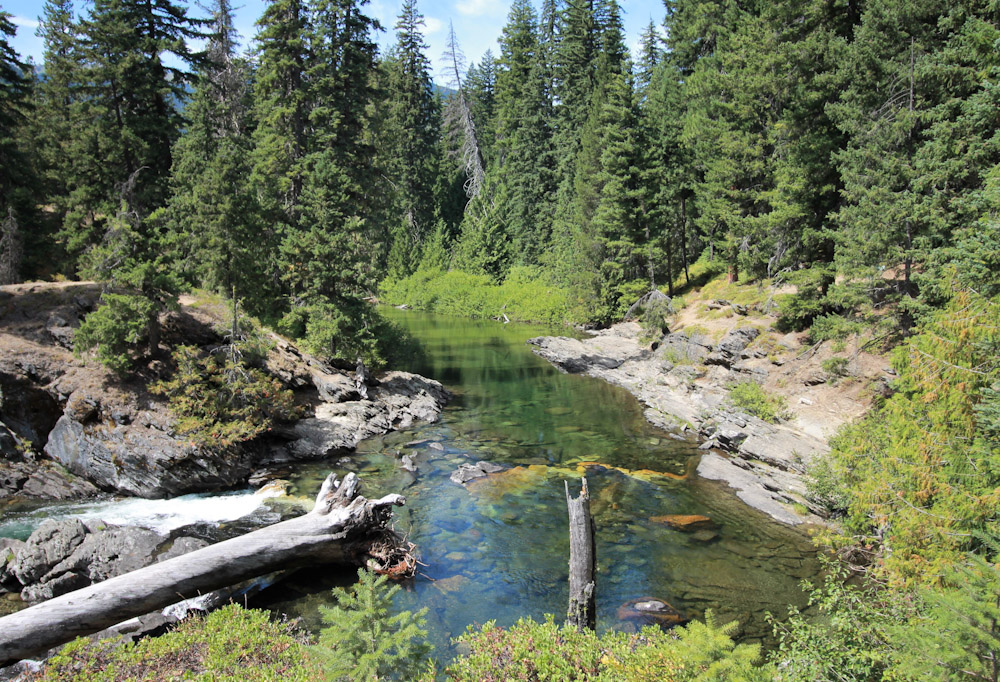 Photo and Commentary ©2020 by Cheryl Boardman
Monday, November 16, 2020
Life is full of uncertainty. It probably feels even more uncertain at the moment with the global pandemic that is hitting the United States particularly hard! When you look at the numbers of positive cases, hospitalized patients and increased deaths from COVID-19, things can look overwhelming.
Things can look worse when you look at the news and hear about division, people losing jobs, losing their health or homes or any sort of security. The world news includes conflicts and natural disasters.
Sometimes, we just need to take a deep breath and look to God's Word for calm and comfort:
The LORD is my shepherd;
I have all that I need.
He lets me rest in green meadows;
he leads me beside peaceful streams.
He renews my strength.
He guides me along right paths,
bringing honor to his name.
Even when I walk
through the darkest valley,
I will not be afraid,
for you are close beside me.
Your rod and your staff
protect and comfort me.
Psalm 23:1-4 (NLT)