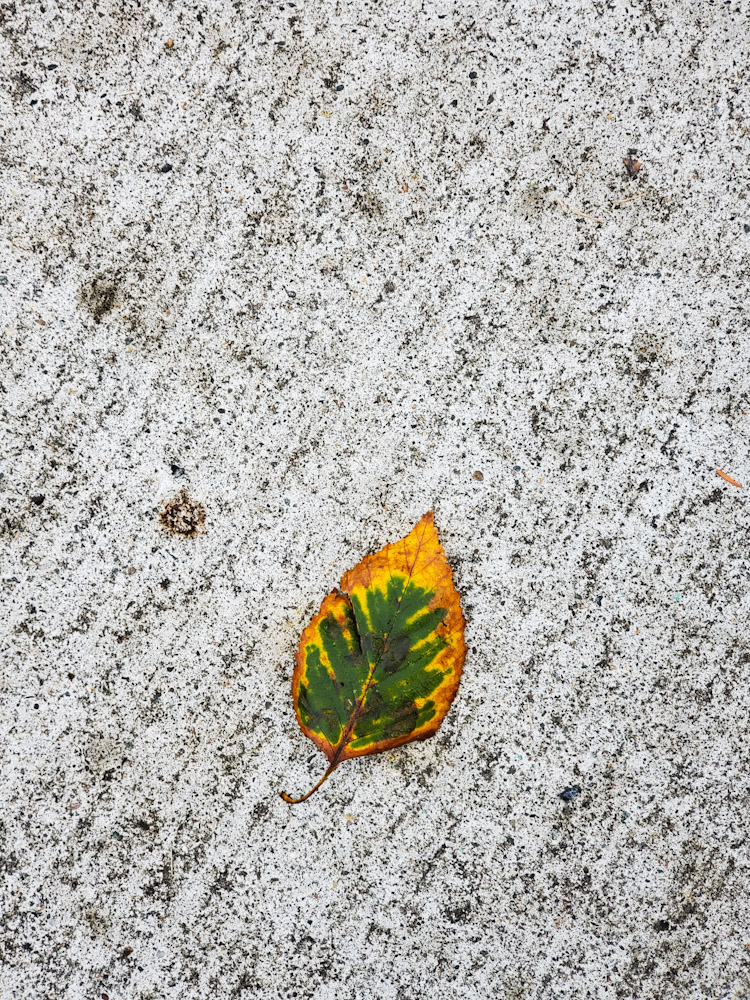 Photo and Commentary ©2020 by Shelley Schurch
Sunday, October 25, 2020
Keep looking around. That was the advice I read this week on our neighborhood blog. When you're out and about – especially in parking lots — show that you're alert to your surroundings; keep your head on a swivel and make eye contact with people.
Keep looking up. Our cellphones are eye magnets; it can be difficult pulling our attention away from them, even when we're in motion. When walking in this mode, we risk tripping and falling or running into things – or having something run into us.
|
These are your public service announcements for today; reminders to look smart and walk smart.
I got to thinking, though, that there are other excellent reasons for looking up and around. If we start the day looking up to the Invisible, talking to the One who created us and loves us more than we can comprehend, we can walk serenely through the day, aware that He willingly walks beside us.
If we look around, we will see people who can benefit from a smile and a wave and a greeting, bridging the distance between us that for now is a mark of respect and safety. We may also see ways we can help them. And if we keep our eyes open, expecting beauty, we shall find it.
Sometimes that means, keep looking down. (No, not at that phone!) I find beauty in crisp shadows cast on sidewalks and trails, and in reflections found in clear puddles after rainfall. And this time of year there is an abundance of beauty in fall colors of all shapes and sizes. When I, head down, spied the leaf you see in the photo that headlines this blog, I stopped and laughed out loud – I saw an evergreen tree "painted" on this golden leaf! Would God do that just to catch my eye?
I wouldn't put it past Him. I think He delights in delighting us. That makes me want to return the favor, to pay closer attention to Him, to wonder at His ways and keep in good conversation with Him.
And one of these days, if we keep faithfully looking up to Him who is invisible, we shall truly see Him face to face. On that day, what will we see when we look around? Graves burst open and resurrected family and friends joining those still on this planet in welcoming the King of the universe; our guardian angels beside us, finally visible to our eyes; thousands and thousands of angels accompanying Jesus to gather us home to heaven! What a day of rejoicing that will be!
As we walk into this new week, keep looking up, down, and around – and keep your trust firmly in the One who keeps His eyes lovingly on you.