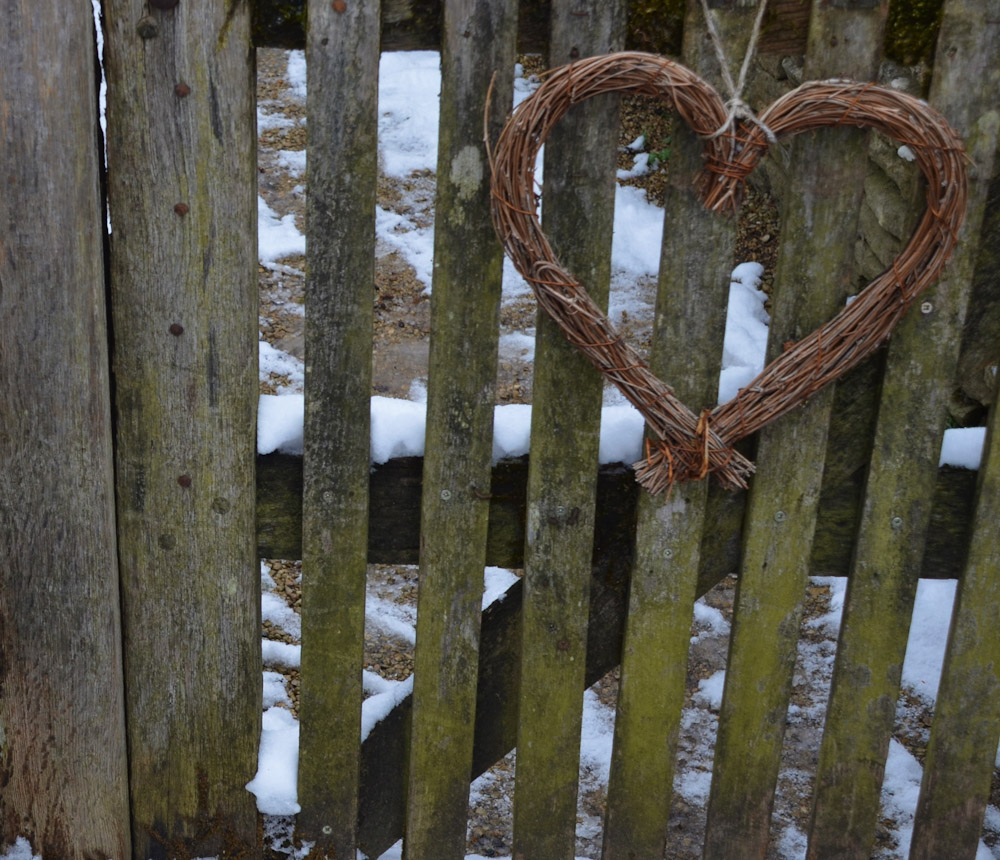 Photo and Commentary ©2020 by Darren Milam
Wednesday, September 16, 2020
Sin is everywhere we turn, and we can see it in the form of hatred. The world is full of this hatred, and that's why it's so refreshing to know we are loved. We can know this even without being able to visibly see our Creator.
1 John 4:12-16
No one has seen God at any time. If we love one another, God abides in us, and His love has been perfected in us. By this we know that we abide in Him, and He in us, because He has given us of His Spirit. And we have seen and testify that the Father has sent the Son as Savior of the world. Whoever confesses that Jesus is the Son of God, God abides in him, and he in God. And we have known and believed the love that God has for us. God is love, and he who abides in love abides in God, and God in him.
God IS love – that's the part I cling to. Pray for the future and thank God for His love!
This symbol of love was found on the fence of a small house in the Cotswold area of south central England.