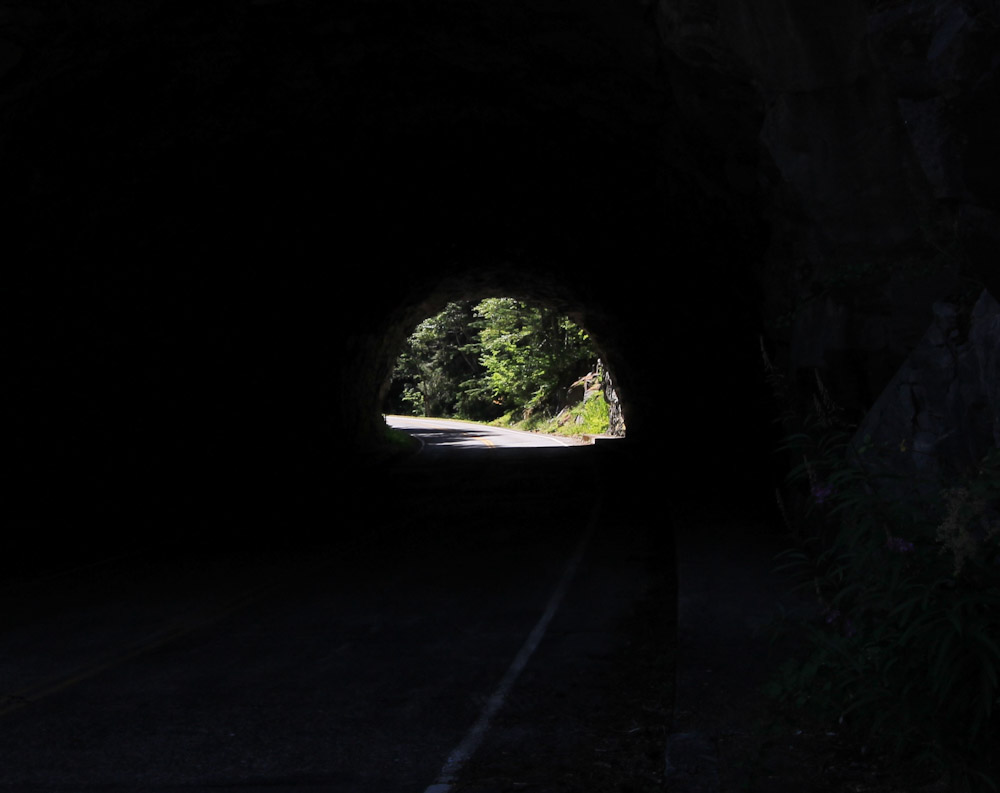 Photo and Commentary ©2020 by Cheryl Boardman
Monday, August 31, 2020
I saw a sign one time that read, "The light at the end of the tunnel has been extinguished." It was meant to be funny, which it is, but the more serious application is pretty depressing. It means that there is no hope of getting out of the tunnel or serious situation in which you find yourself.
Jesus said:
I have come as a light to shine in this dark world, so that all who put their trust in me will no longer remain in the dark.
John 12:46 NLT
Now may our Lord Jesus Christ himself and God our Father, who loved us and by his grace gave us eternal comfort and a wonderful hope, comfort you and strengthen you in every good thing you do and say.
2 Thessalonisans 2:16-17 NLT