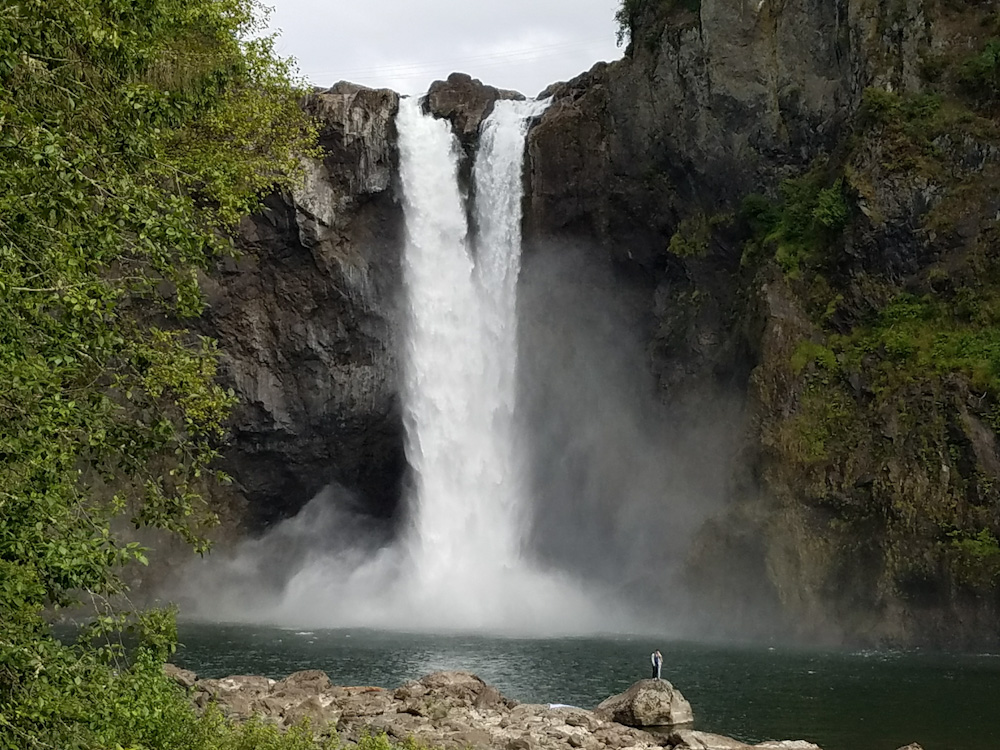 Photo and Commentary ©2020 by Shelley Schurch
Sunday, May 17, 2020
It was a strange place to find an unfamiliar Bible verse. I held in my hand a coaster, one of a pack of four. The others had verses that were well-known to me, such as "This is the day that the Lord has made." (Psalm 118:24).
But this one said, "Pour out your heart like water before the face of the Lord." (Lamentations 2:19) I stared at the coaster. Maybe that verse was from a Bible version like The Message, with more contemporary wording. I checked to see how it was worded in the New King James Version and discovered that my coaster was quoting the NKJV.
The book of Lamentations begins, "How lonely sits the city that was full of people!" The prophet Jeremiah describes in vivid, graphic detail the horrors of the final days of the kingdom of Judah, and the destruction and desolation of Jerusalem.
For forty years Jeremiah had urged the people to repent, and they would not. The book is full of words such as: captivity, affliction, persecutors, desolate, bitterness, transgressions, downfall, vile, rebellious, wickedness – and that is only the first chapter.
However, in the middle of the book, in the cluster of verses 21-26 in chapter 3, come these welcome words: hope, mercies, compassions, faithfulness, salvation. Now we're talking about the Lord! "The Lord is good to those who wait for Him, to the soul who seeks Him. It is good that one should hope and wait quietly for the salvation of the Lord." (verses 25 and 26).
This is the Lord who will hear us when we pour out our hearts like water before Him. If we are pouring out repentance, He will forgive and restore. If we pour out loneliness, He will come and befriend. If we pour out grief, He will hold us in His strong arms of comfort.
It was a very hot day in July, four years ago, when I took the photo above of Snoqualmie Falls. I didn't know my "pour out your heart" verse then. I've always loved waterfalls, and now I can connect their beauty and power with this verse.
And I see two falls in this photo; two people pouring their hearts out. How blessed you are if you have a friend who will come alongside you and pray with you. Even when we weep alone, we have a Friend in heaven, with scars in His hands and tears on His face.
And every morning when we wake up, we are one day closer to that day when He will wipe every tear from our eyes. "There shall be no more death, nor sorrow, nor crying. There shall be no more pain . . ." (Revelation 21:4)
Even so, come, Lord Jesus!