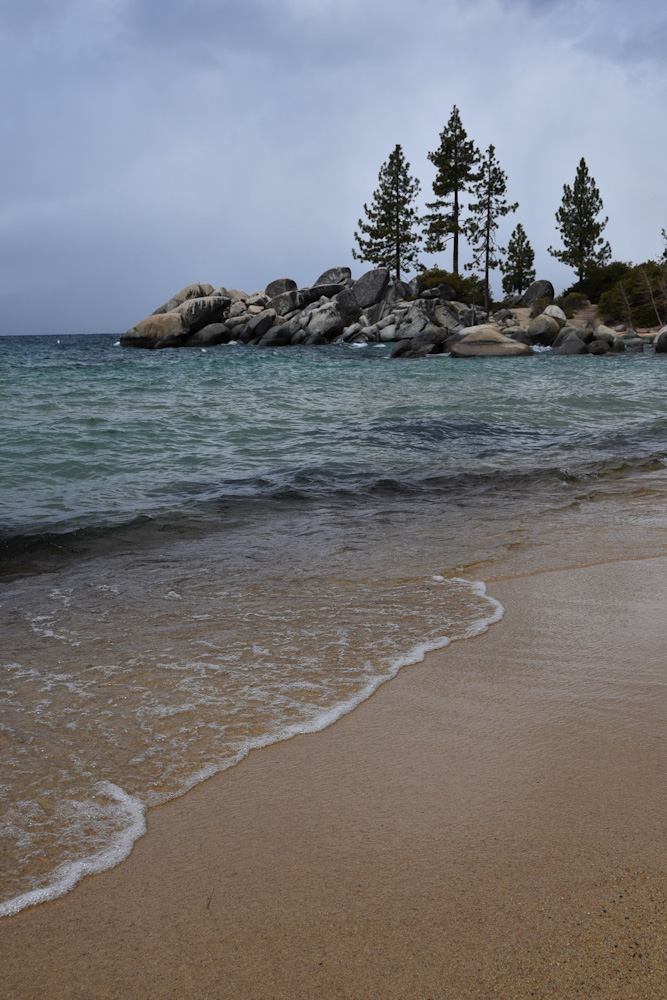 Photo and Commentary ©2020 by Darren Milam
Wednesday, March 25, 2020
Nope.
I know – easier said than done, right? As we face all that the world has to push toward us right now. Of course, that's exactly the point isn't it? That's WHY we shouldn't be anxious. That's WHY we should let go and let Him.
Philippians 4:4-7
Rejoice in the Lord always. Again I will say, rejoice!
Let your gentleness be known to all men. The Lord is at hand.
Be anxious for nothing, but in everything by prayer and supplication, with thanksgiving, let your requests be made known to God; and the peace of God, which surpasses all understanding, will guard your hearts and minds through Christ Jesus.
We don't know exactly what the Philippian church was going through when Paul wrote this letter to them. After reading these versus, we certainly know Paul wanted to make sure they focused on what mattered the most – God is in control. We can learn a lot from this letter from Paul – a message from our God hundreds and hundreds years later, all the way to this date in 2020. What's the message? Don't be anxious. Use prayer to present your concerns to your Father. Let Him deal with the issues. Lay our burdens at His feet. Let Him give you peace and comfort. Rejoice – and again I say rejoice!
As you pray and meditate on God's loving arms around you, enjoy the cool water and warm sand of Lake Tahoe, Nevada.