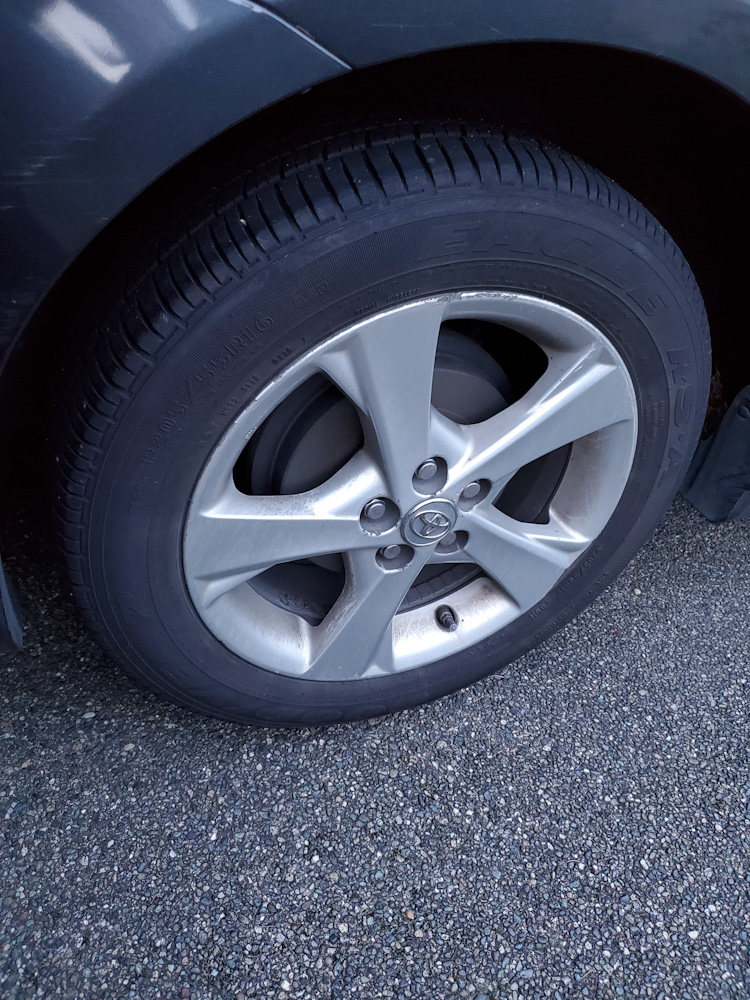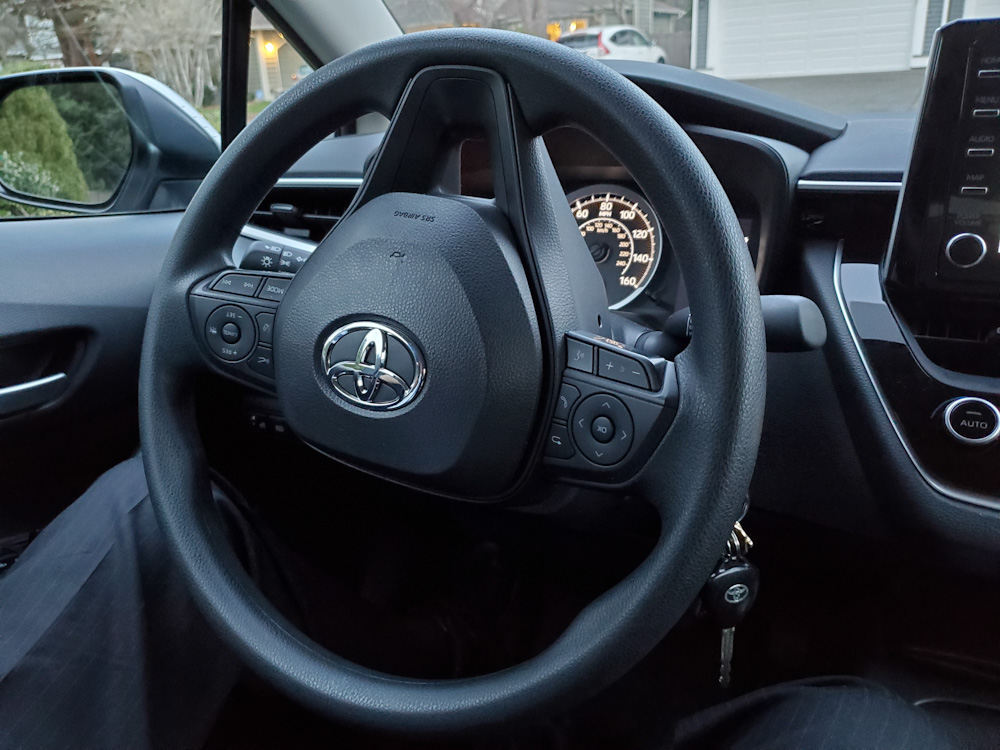 Photo and Commentary ©2020 by Shelley Schurch
Sunday, February 23, 2020
On the first day of school, during each of my early elementary school years, we followed a ritual that I thoroughly enjoyed: we carefully followed the teacher's directions as we opened brand new reading books, always referred to as our "readers."
First we gently, reverently opened the book midway, and carefully smoothed down the pages to the left and then the pages to the right. Then we took the left half of the pages and split them in two, smoothing down the pages left and right, and so on, until the teacher felt we had sufficiently "broken in" our new readers.
Then I added my own ritual: I would lean forward and bow my head slightly so that I could sniff the book. It always smelled crisp and new. And because it was my reader, it smelled of adventure. I knew there were stories ahead. (After first grade, that is. I remember my disappointment and frustration with Dick and Jane and Sally. They always seemed to say things in threes: "Oh, oh, oh! Look, look, look!" And what they were exclaiming over seemed to me not worth the emotion. I was glad to move on to more robust reading in second grade.)
I still love books, and still look forward to cracking open a new one. I no longer break it in, as it's often a fairly flexible paperback. I sometimes remember to sniff its newness, but since we frequent used bookstores, I don't want to catch too strong a whiff of my book's oldness! What I have kept is my anticipation, my pleasure, in sitting down and beginning to read. Equally satisfying is listening to an audiobook as I commute to work.
I especially love to read words of encouragement. This world can be wearisome and worrisome, so I welcome the chance to soak up inspiration. Even better is having the chance to share those words with someone else.
A few weeks ago I bought a book hot off the press, Sheila Walsh's Praying Women: How to Pray When You Don't Know What to Say. I've been reading it with highlighter in hand, and would like to share two sentences with you. Well, that's not the total truth – I would like to share all of my highlighted passages with you, but that would fill many screens. So I offer only this snippet:
"As Corrie Ten Boom once said, "Is prayer your spare tire or your steering wheel?" In other words, is prayer the thing that guides you through every moment in life or something you turn to only in an emergency?"
Those words have lingered with me, especially since I'm behind a steering wheel most days, hoping I won't have to use my spare tire. I can see why Jesus used the common things that surrounded His listeners when He told His stories, linking His life lessons with things they would often have in view, and thus constantly recall His words.
It's a joy to read the daily photo parables that my friends post here, sharing week after week what the Lord has shared with them. It's a privilege and a challenge to take my turn each week to do the same.
As you move into a brand new week, may you have the joy of knowing that as you steer through the circumstances that will meet you, Jesus rides along with you, always ready for conversation.
Live loved!