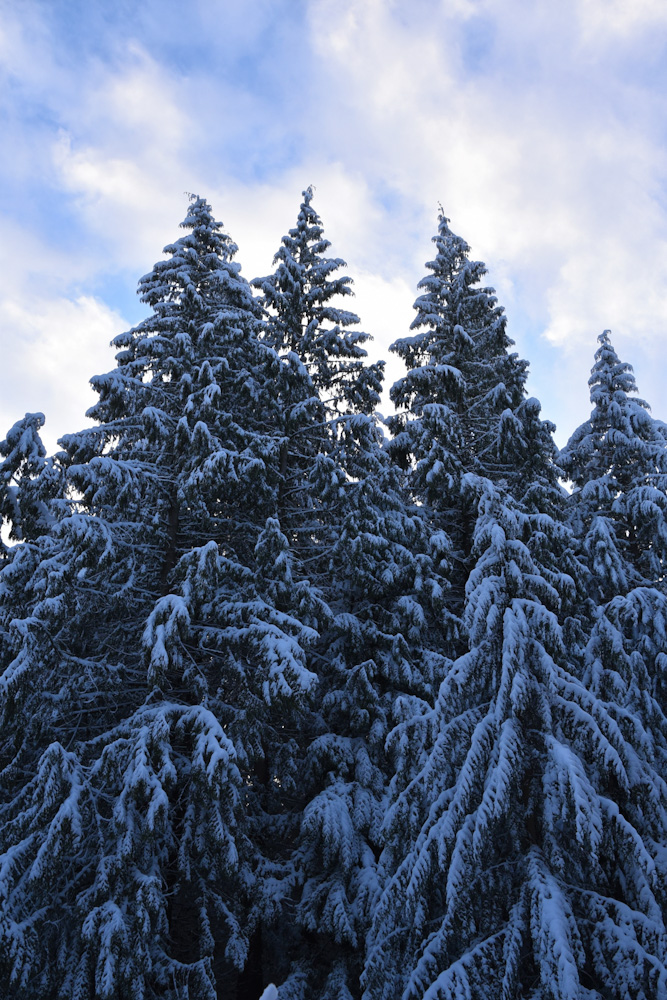 Photo and Commentary ©2020 by Darren Milam
Wednesday, January 15, 2020
It's beautiful when you don't need to get out and drive around in the white stuff. Over the last few days, I have been fortunate to work from home while we received several inches, making the roads a bit icy. I am sure there are folks in the mid-West or the East Coast, that chuckle when they see a few inches in Seattle and know what it can do to the surrounding area. Of course we (in the PNW) don't get this very often and the we aren't designed to deal with it.
Aside from what it can do to the commute, it is very pleasant to look at. Watching it fall from the sky, covering up the dirt and brown patches. It's like a new clean blanket, covering up any imperfections. In the book of Psalms, David felt the same way. Unfortunately, he had a feel flaws to cover up and asked God to wash him of these sins.
Psalm 51:7-12
Cleanse me with hyssop, and I will be clean;
wash me, and I will be whiter than snow.
Let me hear joy and gladness;
let the bones you have crushed rejoice.
Hide your face from my sins
and blot out all my iniquity.
Create in me a pure heart, O God,
and renew a steadfast spirit within me.
Do not cast me from your presence
or take your Holy Spirit from me.
Restore to me the joy of your salvation
and grant me a willing spirit, to sustain me.
This specific covering of snow on my trees may not last but a day or two, but God's covering can last a life time. Regardless of our faults, our imperfections – we all need the assurance we can go to our knees and ask our Creator to cover us with a blanket of forgiveness. He will.