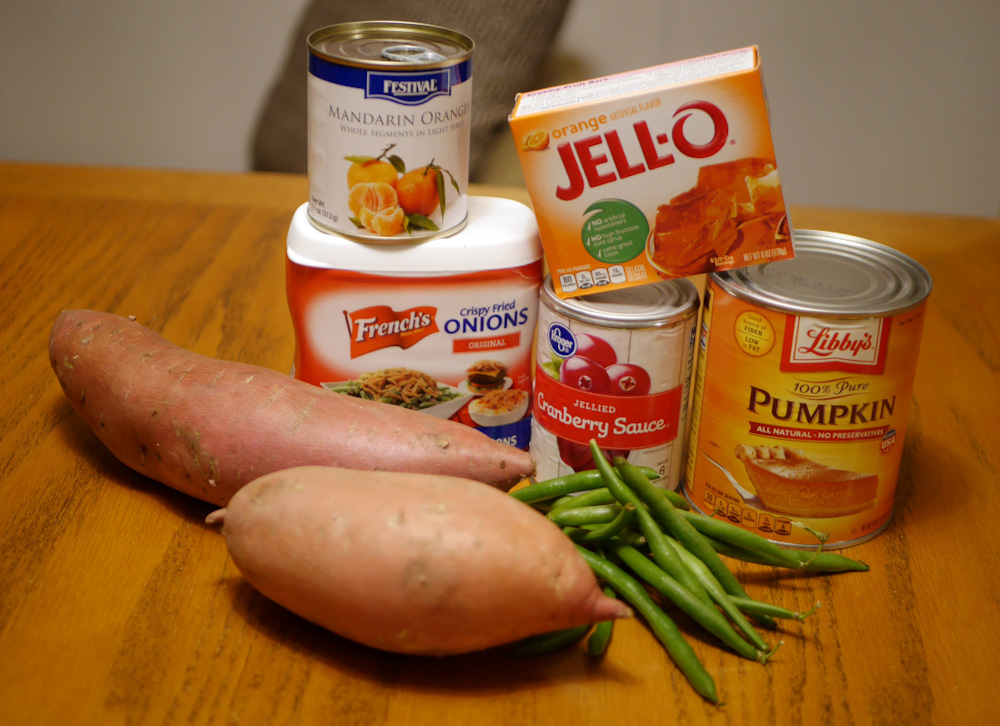 Photo and Commentary ©2019 by Russell Jurgensen
Thursday, November 28, 2019
My wife loaned me a few ingredients from the kitchen that will soon become part of a Thanksgiving meal. I was thinking about what non-food ingredients were needed to be really thankful. The holidays can sometimes bring up feelings and memories that are on the less positive side. It is hard to stand in the midst of problems and say, "Okay now I'm going to be thankful." There may be a few more ingredients that are needed to really truly be grateful.
Depending on a person's situation, forgiveness might be an important ingredient. With the new movie "Beautiful Day In the Neighborhood," we have a powerful example of how forgiveness toward loved ones can transform a person's life. It is also amazing to see how someone who sticks to their core principles and relies on God, like Fred Rogers does, can have such strength.
What if the source of our troubles is a social system that passes us by? That might be a hard thing to forgive when it just doesn't change. However, forgiveness deserves serious consideration as we look at what is holding our thoughts down.
Let's think hard about how we might forgive even when the problem does not go away. It doesn't mean that we stop trying to improve difficult things. It just means we will be that much more free to be thankful for the amazing people we have in our lives, and the love God has for us.