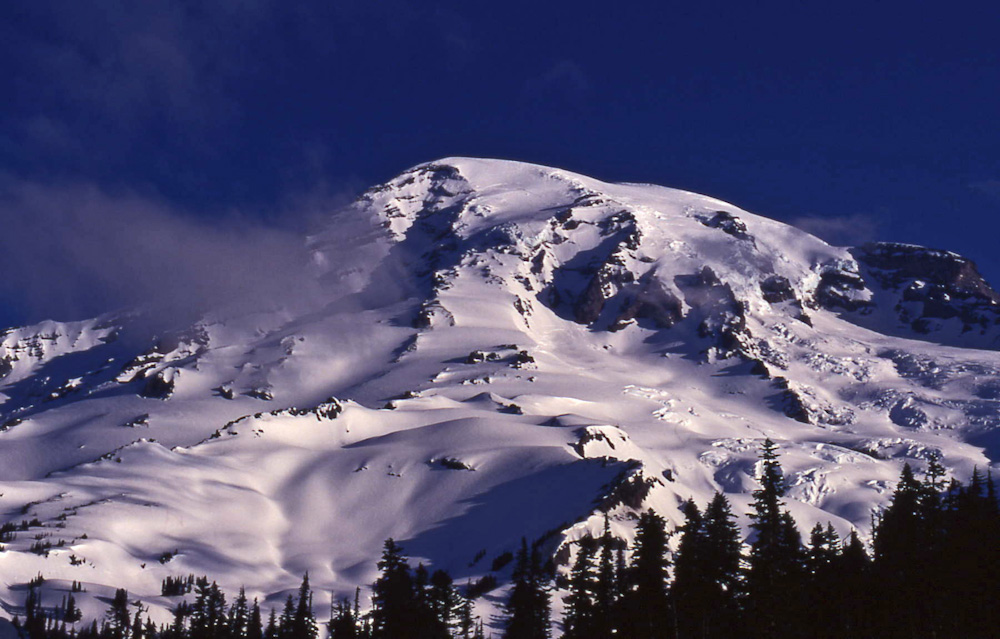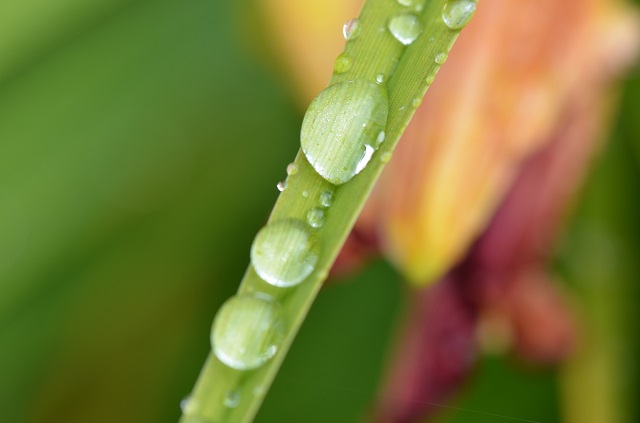 Photo and Commentary ©2019 by Darren Milam
Wednesday, November 27, 2019
This is the time of the year we gather with friends and family and think of all the things we are thankful for. Of course we don't have to wait for a specific day on the calendar to remind ourselves of all the goodness in our lives. We can dwell on those each and every day. Not only can we, I believe we need to.
God gives us things every day, as He is the ultimate Provider. I know for a fact, I fall short and take many of those daily provisions for granted. It's easy to do, as God is always there for us. That's not an excuse. On the contrary, it's a great reminder to be thankful all that He does for us – the big items (represented by this image of Mt. Rainier) and the small ones (represented by these water droplets on a single blade of grass).
Thank you God!