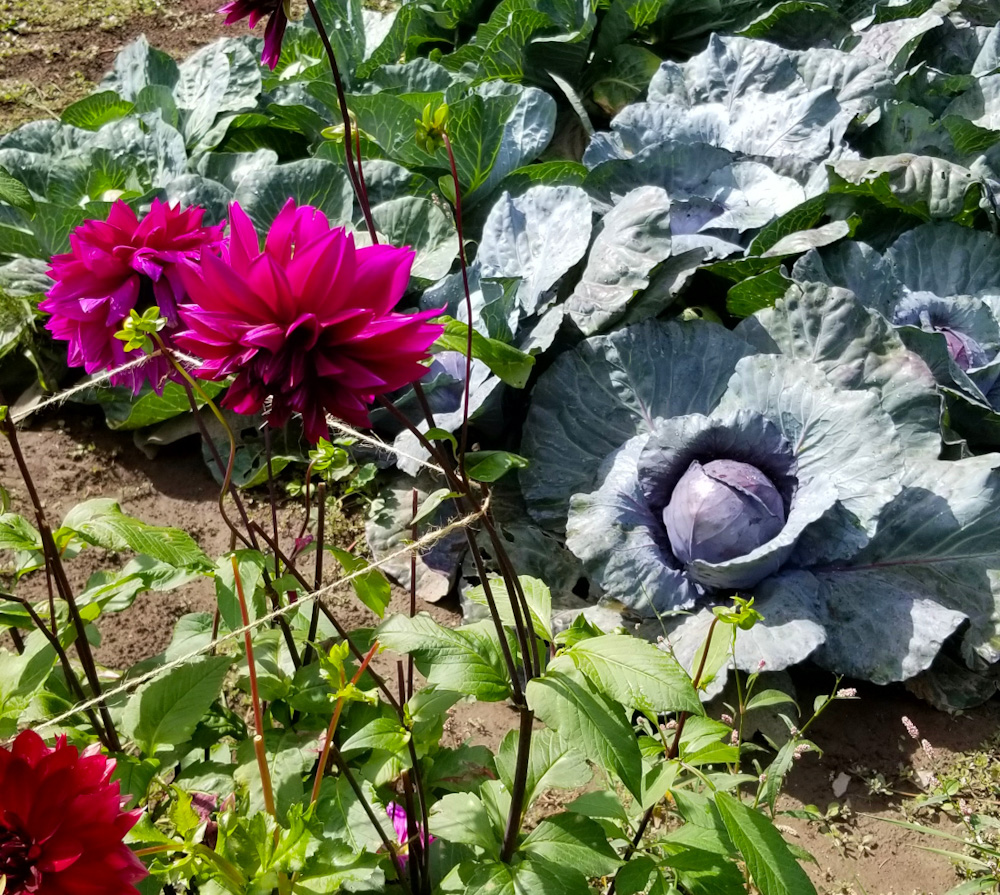 Photo and Commentary ©2019 by Russell Jurgensen
Thursday, October 10, 2019
This image comes from a garden where the owner sells the produce in the yard. While walking through the garden and admiring these large cabbages, I couldn't help but think about heaven. I'm not sure why I associate gardens with heaven. Gardens take a fair amount of work and there is dirt to deal with. But, hopefully gardens will be easier in heaven.
Time is something we have difficulty dealing with when thinking about heaven. Of course, our home for eternity will be the new Earth from Revelation 21. The Bible talks about eternity in other places as well. I like this one from Psalm 120.
"The LORD will keep you from all evil;
he will keep your life.
The LORD will keep
your going out and your coming in
from this time forth and forevermore."
I get the impression that God cares about and sees each one of us right now. And, he gives us promises that He will care for us forever. Think about being alive in 100 billion years from now. At that time, we will still have the assurance of the Lord's care forevermore.
We will be able to enjoy gardens and think back to when the Lord took care of us when we were on the old Earth.