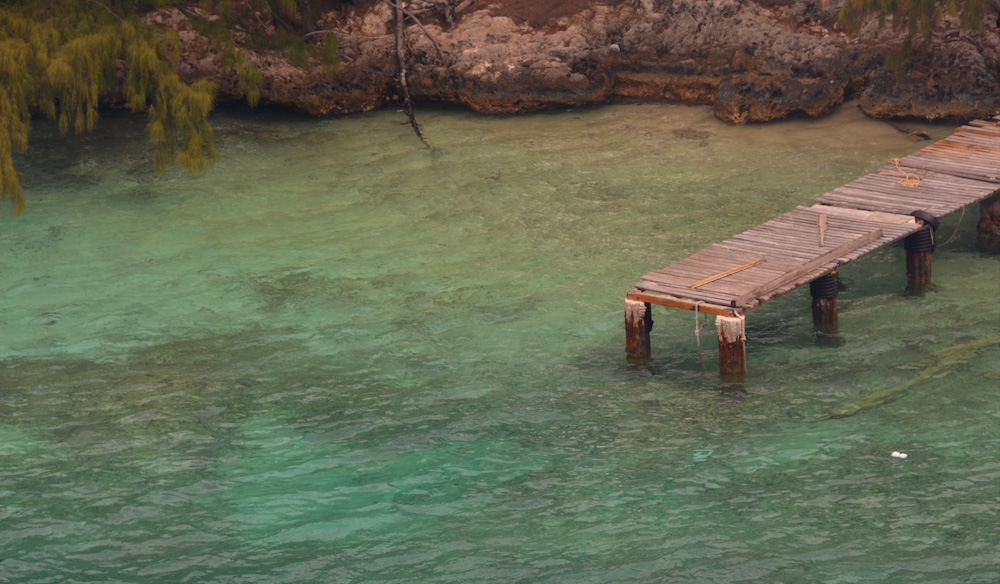 Photo and Commentary ©2019 by Darren Milam
Wednesday, October 9, 2019
Have you ever asked yourself that – where am I headed? I know I have. I can think of several times, when I was literally attempting to navigate to a specific location, as well as times in my life where I wasn't exactly sure where I was headed next. The Lord's Prayer has us covered, as we can read below – HE leads us in the paths of righteousness. HE also does several others things for us, always caring for us, every step of the way.
Psalm 23
The LORD is my shepherd;
I shall not want.
He makes me to lie down in green pastures;
He leads me beside the still waters.
He restores my soul;
He leads me in the paths of righteousness
For His name's sake.
Yea, though I walk through the valley of the shadow of death,
I will fear no evil;
For You are with me;
Your rod and Your staff, they comfort me.
You prepare a table before me in the presence of my enemies;
You anoint my head with oil;
My cup runs over.
Surely goodness and mercy shall follow me
All the days of my life;
And I will dwell in the house of the LORD
Forever.
This particular shot was taken while on a cruise to the Bahamas. We happened to be in port in a small inlet, where our big cruise ship was docked. Along this inlet was this rickety dock, sticking out towards the deeper channel. It didn't look like much, in fact it kind of looked like it wasn't being used, or didn't know exactly where it should be extending out to. Just like this dock, there are times we can feel like we may not always know the next turn to make, or the next path to choose. As it states in Psalm 23, HE is leading us the correct way.