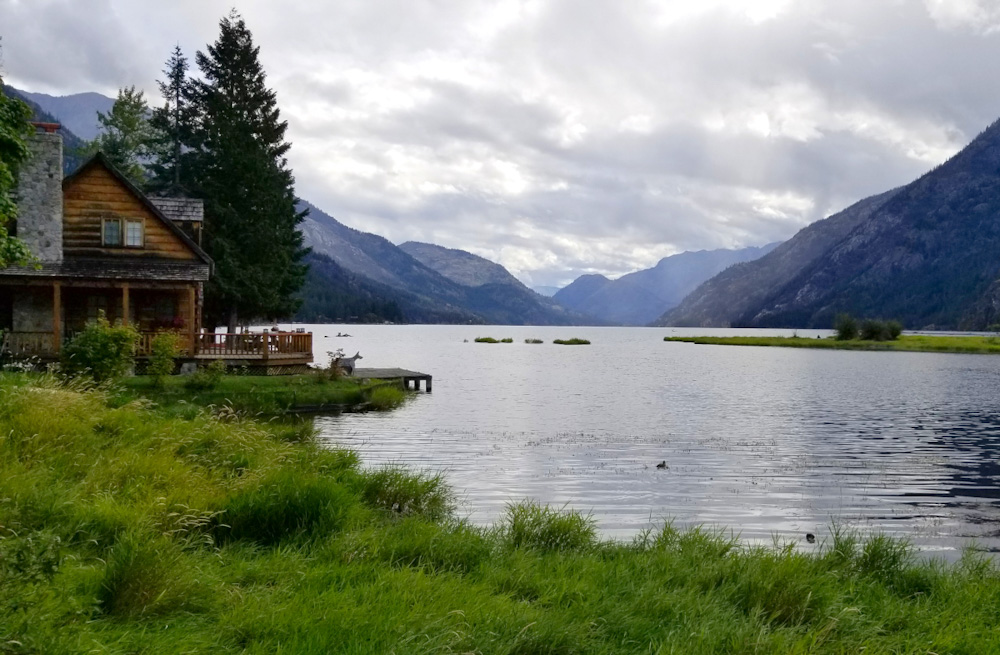 Photo and Commentary ©2019 by Russell Jurgensen
Thursday, October 3, 2019
In Stehekin, Washington, time seems to have slowed and local residents seem to care about simple things in life. For someone living at the end of Lake Chelan, the only regular ways in are a long boat ride or a float plane. PCT hikers come through regularly, but that is a really long way. Having been there for only a few hours I can see that the local residents cooperate with each other closely. I'm not sure if they are more loving than average, but it seems like they might be.
There is a logic to love that is often not apparent at first glance. Last week I wrote about the Ten Commandments which I think are rooted in the logic of love. We can ask questions like what is the logic of not making images of God, or why does love prescribe a seventh day rest. The more we study, the more we learn about God's love.
Paul seems to think love involves knowledge and insight.
"And this is my prayer: that your love may abound more and more in knowledge and depth of insight, so that you may be able to discern what is best and may be pure and blameless for the day of Christ," Philippians 1:9
Let's keep learning what real love is about. Maybe slowing down just a little like the residents of Stehekin will help.