Each day, a number of our church members who are also photographers post photos and spiritual commentary, following this schedule: NOTE: To see previous blog entries, access blog archives on the right sidebar.
Sunday (Shelley Schurch)
Monday (Cheryl Boardman)
Tuesday (Robert Howson)
Wednesday (Darren Milam)
Thursday (Russell Jurgensen & family)
Friday and Sabbath (Pastor Maylan Schurch)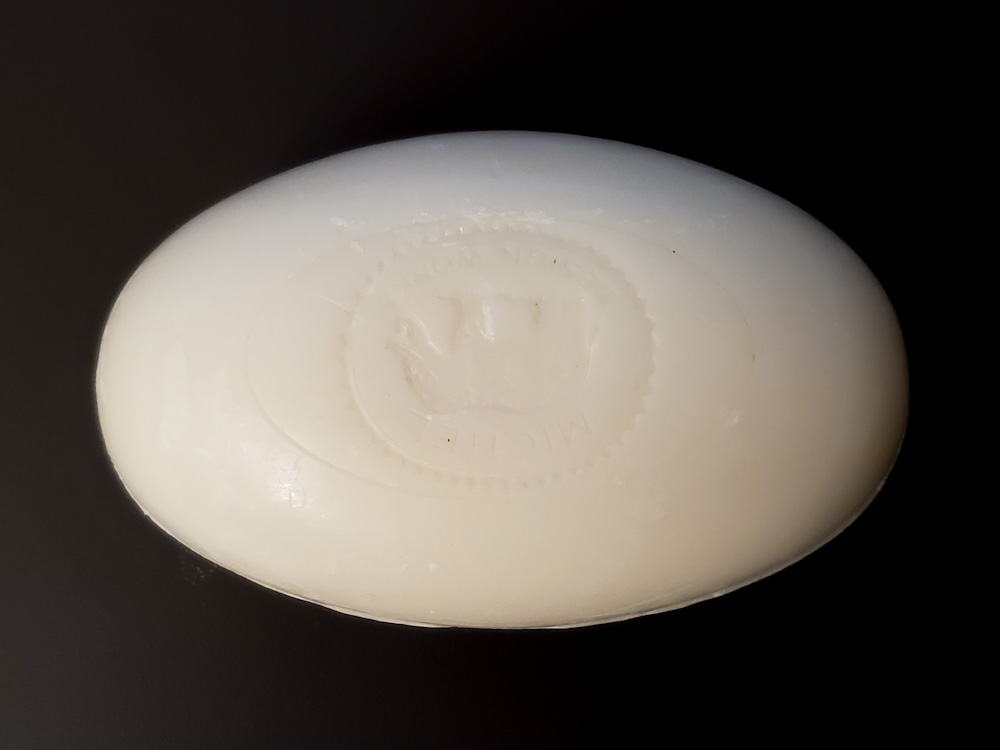 Photo and Commentary ©2019 by Shelley Schurch
Sunday, September 15, 2019
Forest Bathing is all the rage – although rage may not be the best word to use for a practice that is designed to bring peace and calm to one's body and soul. When I first heard the phrase I was slightly uneasy because I love walking through the woods and wondered if we would now need to be on the lookout for some non-shy individuals practicing a new cleansing ritual in the shared spaces of our national parks.
I needn't have worried. Forest bathing has been practiced for decades in Japan, where it is known as shinrin-yoku, walking through a forest (fully-clad), taking it in through all of one's senses and appreciating all of its benefits.
I'm enjoying my copy of a new publication which is an inspirational mix of research and statistics and photographs of beautiful forest scenes. Forest Bathing: How Trees can Help You Find Health and Happiness, is written by Japanese medical doctor and researcher Qing Li. Years of study have led Li to claim that spending time in a forest "can reduce stress, anxiety, depression, and anger; strengthen the immune system; improve cardiovascular and metabolic health; and boost overall well-being . . . . Wherever there are trees, we are healthier and happier," he says.
That's good news for those of us who live in the Pacific Northwest, although perhaps not new news to those of us who have appreciated woodsy walks for a long time.
Oliver Wendell Homes is quoted on the benefits of another kind of bathing: "Take a music bath once or twice a week for a few seasons, and you will find that it is to the soul what the water bath is to the body." Every time I read that quote, I vow to put its counsel into effect that very week . . . maybe this week?
A third type of bathing is ours for the asking, without having to lace up hiking shoes or select a sound track, and we find it by submerging ourselves in Scripture and responding to verses such as these:
"But you were washed, but you were sanctified, but you were justified in the name of the Lord Jesus and by the Spirit of our God." (1 Corinthians 6:11)
" . . . not by works of righteousness which we have done, but according to His mercy He saved us, through the washing of regeneration and renewing of the Holy Spirit . . . " (Titus 3:5)
"To Him who loved us and washed us from our sins in His own blood, and has made us kings and priests to His God and Father, to Him be glory and dominion forever and ever. Amen." (Revelation 1: 5b-7)
Best kind of bathing ever, and forever! If we accept this cleansing, one of these days we'll be walking through the forests of heaven, joining in with music more joyful and tuneful than we've ever experienced on this earth, meeting our Creator Redeemer face to face!
Even so, come Lord Jesus!