Each day, a number of our church members, who are also photographers, post photos and spiritual commentary, following this schedule: NOTE: To see previous blog entries, access blog archives on the right sidebar.
Sunday (Bev Riter)
Monday (Cheryl Boardman)
Tuesday (Robert Howson)
Wednesday (Darren Milam)
Thursday (Russell Jurgensen & family)
Friday and Sabbath (Pastor Maylan Schurch)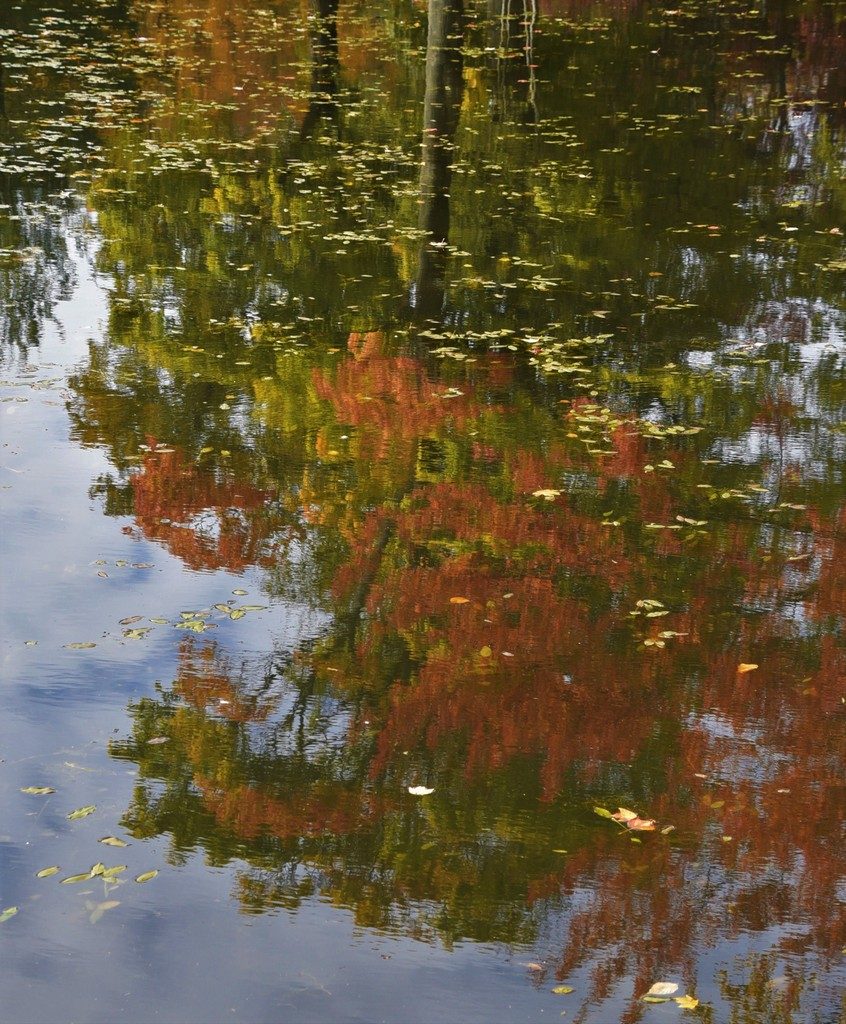 Photo and Commentary (c)2019 by Darren Milam
Wednesday, January 16, 2019
In virtually every encounter we have with another human, we give them a sort of idea of our current mood. It may be in the tone of our voice, the way we smile (or don't) and it may be the sparkle (or lack thereof) in our eye. All these things are a reflection of what we feel like in that moment. If we are happy and positive, can you imagine people walking away from us, with a more positive attitude than before they interacted with us? What would that look like? Changing attitudes, with every conversation? On the flip side of that scenario, what if we had the opposite effect? What would that look like?
Even though we are well into the Winter months, the recent sunny days we've had in the Seattle area remind me more of Fall. It's still chilly outside, but the sun is out and that makes a difference. It's similar to this image I captured while walking through the Halifax Public Gardens, in Halifax, Nova Scotia. The colors from the trees, reflecting in the pond, shining brilliantly back at me. Almost a perfect reflection.
In Proverbs 27:19 we read about that reflection and how it shows others what we are truly feeling:
As water reflects the face,
    so one's life reflects the heart.
If given the chance, be a change for the positive. Ask God to help you strive to reflect His love, so the individual on the receiving end of your reflection walks away with God's love.