Each day, a number of our church members, who are also photographers, post photos and spiritual commentary, following this schedule: NOTE: To see previous blog entries, access blog archives on the right sidebar.
Sunday (Bev Riter)
Monday (Cheryl Boardman)
Tuesday (Robert Howson)
Wednesday (Darren Milam)
Thursday (Russell Jurgensen & family)
Friday and Sabbath (Pastor Maylan Schurch)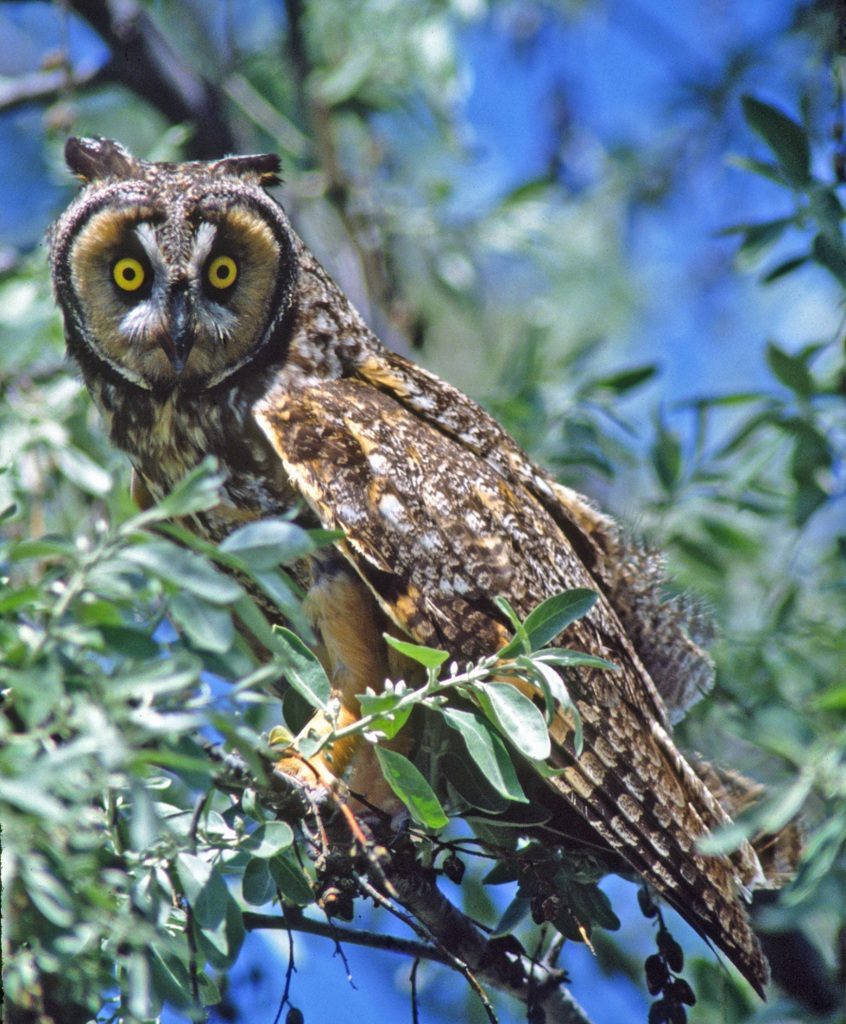 Photo and Commentary ©2018 by Robert Howson
Tuesday, October 16, 2018
As citizens of this world we find ourselves living in a state of tension. Not just the tension of having too many demands on our time and resources, but of ideas pulling us in opposite directions. Christians certainly are not immune to this and in fact may be even more susceptible to these pressures. One of the most challenging of these is the call to live in two worlds at the same time; to be faithful to the immediate tasks before us, but to live for eternity while doing so. Some have elected to give up this fight, assuming it to be an impossibility. Others simplify things by denying such a tension even exists, either by withdrawing from the world and assuming an ascetic lifestyle, or by living only in and for the moment, ignoring the promise of eternity to come.
A third alternative is suggested by Christ's prayer found in John 17 where the believers are encouraged to be "in the world but not of the world". Paul likewise seems to encourage the same spirit in I Corinthians 3:18 where he states: "Do not deceive yourselves. If any one of you thinks he is wise by the standards of this age, he should become a "fool" so that he may become wise." (NIV) It's a paradox to say the least.
We may be tempted to question if such a life is even possible. And while the following illustration doesn't answer the question, it at least lets us see the possibilities of living successfully with apparent contradictions. The Long-eared Owl was not so named because it has long ears but because it has long tufts of feathers at the top of its head which reminded some of ears. In truth they do have very sensitive ears which allow them to successfully hunt in complete darkness. They build no nests but successfully raise broods of 3 to 8 young per season. They do so by appropriating abandoned nests of crows, magpies, ravens or hawks. These young leave the nest when they are around 21 days old, but at this point they cannot yet fly. They must wait for two more weeks before setting out on wing. This means they must leave the nest by walking – not very far fortunately – just to the outer limbs on the nest tree where they engage in what is known as branching. These cryptically colored owls which sport an attractive mustache and eyebrows have a wingspan of three feet yet weigh only ten ounces.
Should we read just part of the facts stated above we might conclude the owls would be destined for futility. And while our own lives are far more complex than any owl's,we would do well to remember that God never asks us to do the impossible – even if that does mean spending two weeks out on a limb.