Each day, a number of our church members, who are also photographers, post photos and spiritual commentary, following this schedule: NOTE: To see previous blog entries, access blog archives on the right sidebar.
Sunday (Bev Riter)
Monday (Cheryl Boardman)
Tuesday (Robert Howson)
Wednesday (Darren Milam)
Thursday (Russell Jurgensen & family)
Friday and Sabbath (Pastor Maylan Schurch)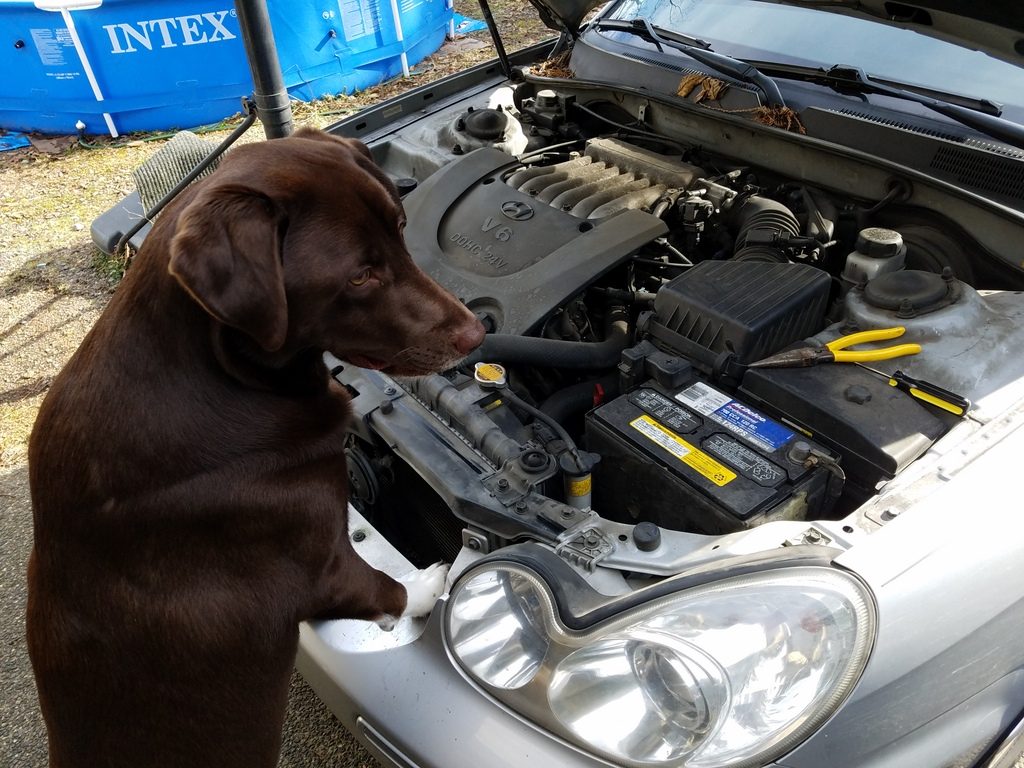 I Help, I Fix It
Photo and Commentary ©2017 by Darren Milam
Wednesday, August 23, 2017
I don't know about you, but I like to fix things that are broken – when I have the skills/abilities to do it. Of course there are plenty of times that I don't have the expertise or the experience to complete the task. Why is it then, when something happens in my life and I know it's best to give it to God and let Him deal with it, I instead try to fix it myself? I have to chalk this impulse up to the sinful world we live in – it's my human brain giving me thoughts to "do it myself." I can look at the situation, and fully know I cannot make this better, I cannot handle the situation. Yet, I try. I end up worrying about things I have no control over–or worse yet, getting in the way of God's plans for me and those around me.
In Peter 5, verses 6 & 7, we can read the best advice:
"So humble yourselves under the mighty power of God,
and at the right time he will lift you up in honor.
Give all your worries and cares to God, for he cares about you."
So, the next time you are in a situation and your first impulse is to work on it yourself (like my dog Taima wanted to work on our car….), remember, we NEED to give our concerns to God and let Him take care of them.