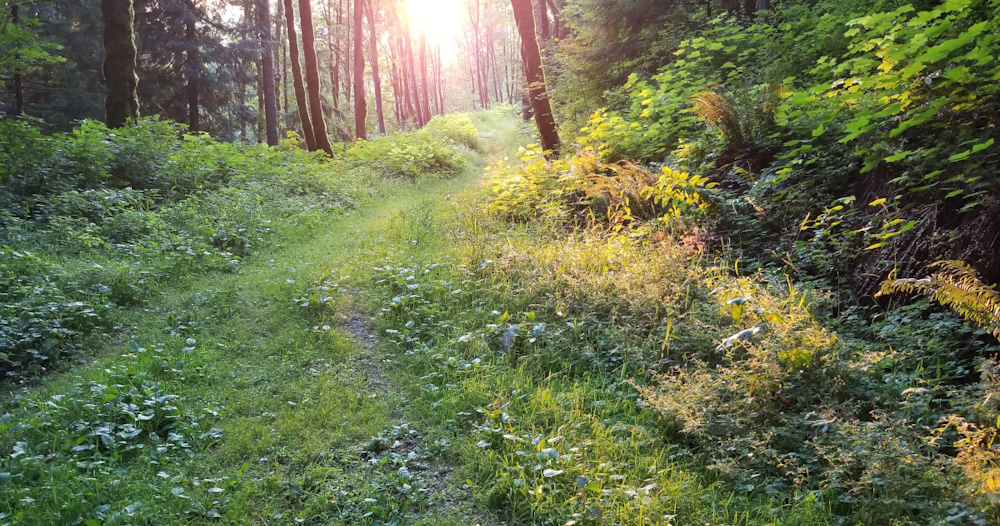 Photo and Commentary ©2019 by Russell Jurgensen
Thursday, August 15, 2019
Once in a while I'll come across a scene that just makes me stop. In this case I had to take a few steps backward to get that perfect view with unusual color. The book of Revelation is also like that, where a person can get unusual glimpses of the Lord that reveal His true beauty. Here is one of them.
"Here I am! I stand at the door and knock. If anyone hears my voice and opens the door, I will come in and eat with that person, and they with me." Revelation 3:20
The Lord wants to be with us and spend time with us when we willingly open up our hearts to Him. Perhaps the more we know about what the Lord wants, it can change the things we want.