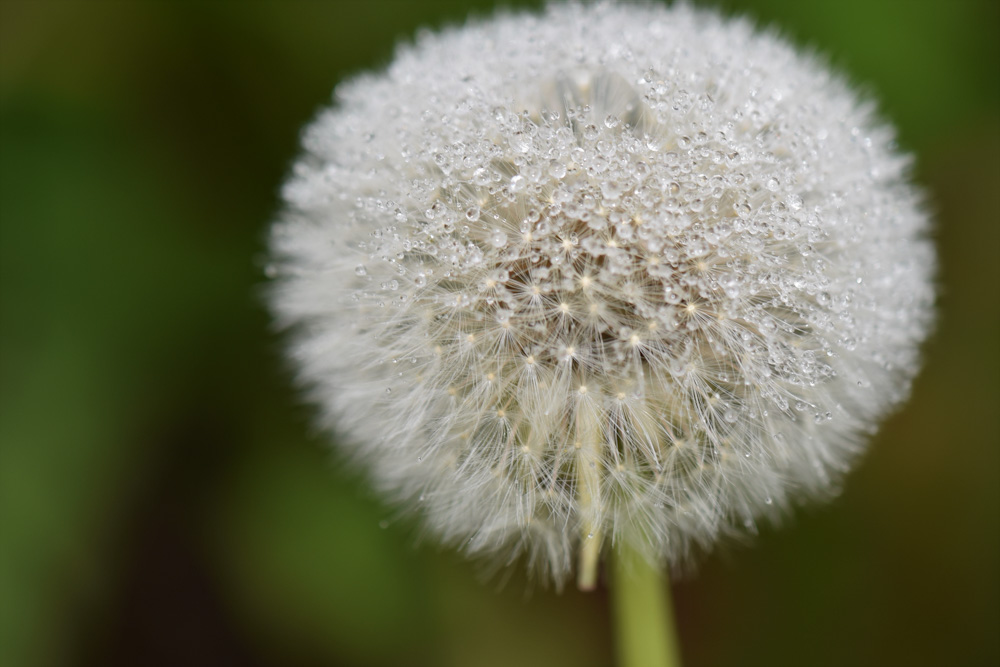 Photo and Commentary ©2019 by Darren Milam
Wednesday, August 7, 2019
I presume we all had (have) some sort of collection which we put time, energy and some of our allowance toward. Maybe it was a collection of sports cards, or rare coins, stamps, or a specific toy we enjoyed. Over the years I've had several collections, and even now I can grab a giant bin of Legos that was part of my particular collection in days gone by.
In Matthew 6, we are told not to worry ourselves of items down on this earth, as they won't last and ultimately won't do us any good.
"Do not lay up for yourselves treasures on earth, where moth and rust destroy and where thieves break in and steal; but lay up for yourselves treasures in heaven, where neither moth nor rust destroys and where thieves do not break in and steal. For where your treasure is, there your heart will be also."
Instead of focusing on something that will only disappear, our focus should be on something that will last all of eternity. Easier said than done – right? Well, if you look at a few verses earlier in Matthew 6, we are shown the "model prayer." Maybe that's a great way of looking at this – a prayer, or a "collection of time," with our Creator is far better than a stack of cards, or in my case, a big box of plastic building blocks.
You may be wondering how the image of a dandelion flower (in this case the seed head) relates to this. Truth be told, I thought the collection of tiny water droplets was vastly more intriguing to look at than a stack of Legos. That said, I like the idea of this particular collection of raindrops covering these seed pods. It could be a good example of you and me – collecting those moments with our God – allowing Him to cover and protect us from anything this sinful planet can throw our way.
Allow yourself a moment – what are you collecting? Things that will rust, decay and eventually be destroyed? Take a moment right now, and collect something that can't be lost. Dear God…