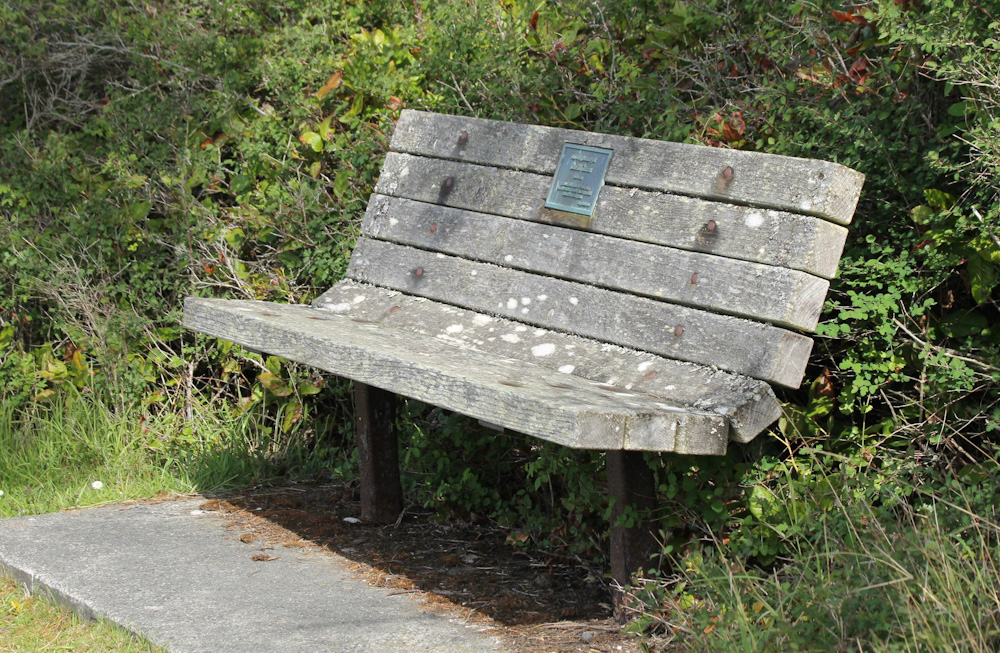 Photo and Commentary ©2019 by Cheryl Boardman
Monday, June 10, 2019
According to the Centers for Disease Control and Prevention (CDC), 1/3 of American adults report not getting enough sleep. Lack of sleep can actually contribute to health conditions, cause trouble concentrating and can strain our relationships and general functionality.
We can become tired due to physical exertion and we can also become tired from mental fatigue. Some people have trouble sleeping because they keep thinking about all of the things that need to be done or worry about things that are beyond their control.
I found this bench in a quiet place in a park. There was a terrific view from there but you were out of the way of people passing by. It was a great place to just sit and relax.
I like the fact that a rest day was built into the creation week. It emphasizes the importance of taking a break from our everyday life. Jesus said:
"Come to me, all of you who are tired and have heavy loads, and I will give you rest. Accept my teachings and learn from me, because I am gentle and humble in spirit, and you will find rest for your lives.
Matthew 11:28-29 (NCV)