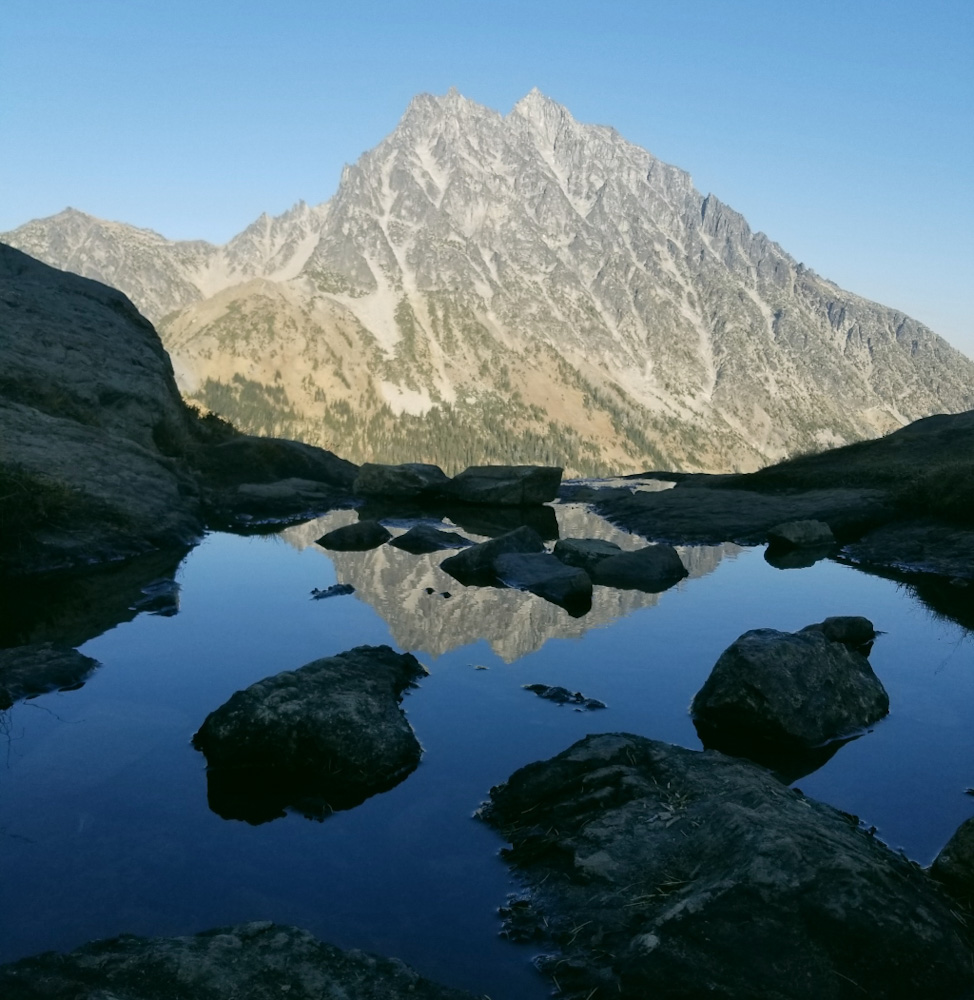 Photo and Poetry ©2019 by Russell Jurgensen
Thursday, June 6, 2019
A traveler moved with uneasy gait
each step taken with struggle.
Was the figure in a chemically induced state
or were there too many things to juggle?
On moving in for closer inspection
it could be seen the ground was heaving.
The only thing solid was a reflection
between the mounds interweaving.
With each step a heart was toughening
what could save it from this distress?
A feeling something was beckoning
toward another way to success.
Stepping sideways onto something dense
the uncertain form paused to gaze.
The rock was firm, like behind a fence
on solid ground gave cause for praise.
What was a reflection was something more
a place to live and a place to stand.
The frozen heart began to thaw and soar
and strangely the reflection became more grand.
–Russell Jurgensen