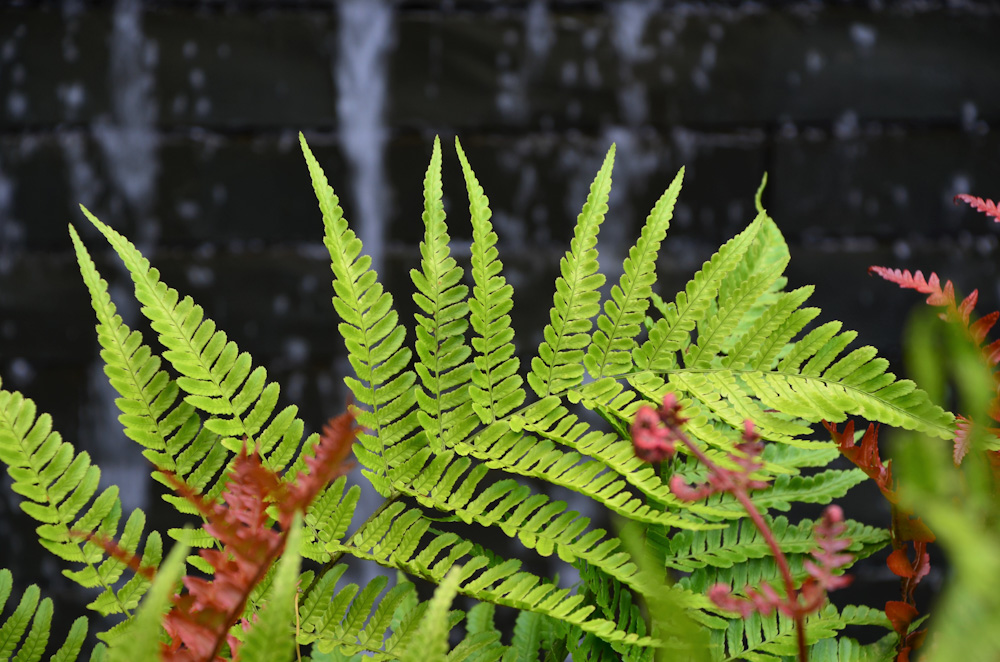 Photo and Commentary ©2019 by Darren Milam
Wednesday, May 15, 2019
As many of you may know, May is Mental Health month. It gives all of us an opportunity to learn and attempt to understand all the issues surrounding these various diseases. I am sure all of us have very personal stories about loved ones, and even ourselves, suffering from such issues.
Mindfulness is the process during which you slow down and focus on the present moment, through various breathing techniques and meditation. This term is used a lot, when attempting to treat or manage minor issues around mental health. Among other things, the idea is to train your mind to stay centered, before it starts to drift off or focus on something less healthy.
Mindfulness exercises are not centered around a spiritual aspect, but you certainly can add that aspect. In fact, I highly suggest this practice. It's not too difficult, start with pausing – in the morning when you feel stressed, in the afternoon, at work, at home, in the evening, before you go to bed – anytime or several times. My full suggestion is to find that quiet moment, focus on GOD, and ensure your mind is centered toward Him.
The photo image above can be used a focal point, while you bring your attentions to our Creator. Or if you are in the local area, take a moment to head over to the entrance of the Bellevue Botanical Gardens and you'll find the exact location where I captured this image.
Isaiah 41:10 – "Do not fear, for I am with you; Do not anxiously look about you, for I am your God I will strengthen you, surely I will help you, Surely I will uphold you with My righteous right hand."
Matthew 6:34 – "Therefore do not worry about tomorrow, for tomorrow will worry about its own things. Sufficient for the day is its own trouble."

Philippines 4:13 – "I can do all things through Him who strengthens me."
These are just a few texts that show us what we can do with our concerns, what we are capable of with God on our side, and where we should be aiming our focus.
These verses and the mindfulness exercises can help you get through the day. There are also situations that more help is needed. Mental health is very serious and should be taken seriously. If you need help or you know of someone that does, here's a link that can get you started: https://www.mentalhealth.gov/get-help
I know we all long for the day when God returns to take us home with Him. We'll be in a place where there is no more sin, no more concerns, and our minds will be perfect.