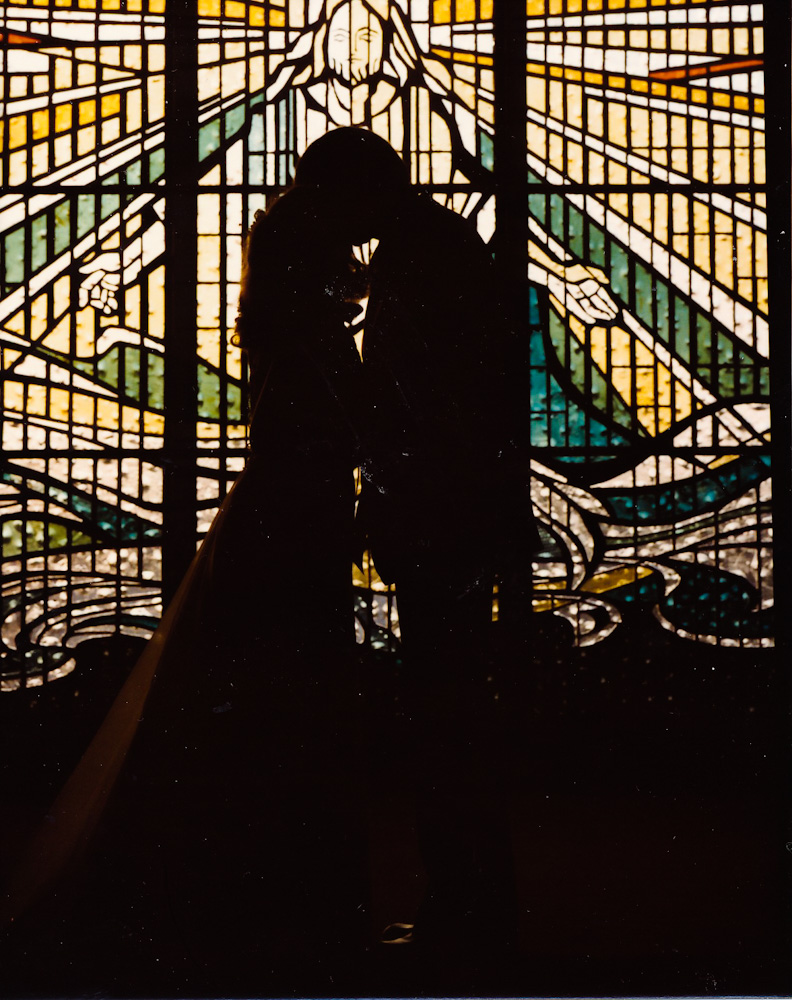 Commentary ©2019 by Shelley Schurch
Sunday, May 12, 2019
Today's photos commemorate two special days of this new week. The first photo shows my mother and me at a family picnic at Mendenhall Glacier, near my hometown of Juneau, Alaska. I love this photo because it shows my mother with her arm around me, and then my arm around her arm, as I lean back against her. I think of it as leaning back in her love.
The second photo was taken in the foyer of the College View SDA Schurch in Lincoln, Nebraska. We were married there on Mother's Day, May 14, 41 years ago.
I hesitate to recommend choosing that holiday for your wedding. When I approached a florist, months before our day, she literally yelled at me, "Of course we can't do your wedding! Don't you know that Mother's Day is our busiest day of the year, busier than Valentine's Day?!!" (Gulp. Red face. Almost tears.)
And yet, in the years since I survived that encounter, I've become increasingly thankful for our choice of wedding day. Since we don't have children, and our mothers died decades ago, we have no immediate family with which to celebrate Mother's Day – but we do have our anniversary to enjoy this same time of year.
Mother's Day is still a special day for us. Maylan and I think back and give thanks for our mothers, who gave us so much. Three of their choicest gifts are these: the security of knowing we were loved, no matter what; the encouragement to use whatever gifts God had given us to be a blessing; and the assurance that we were constantly covered in their prayers.
And every year we think not only of our mothers, but also "the others" – we think of all the women who have made a difference in our lives, and in our church family. And as we think, we thank God for you.