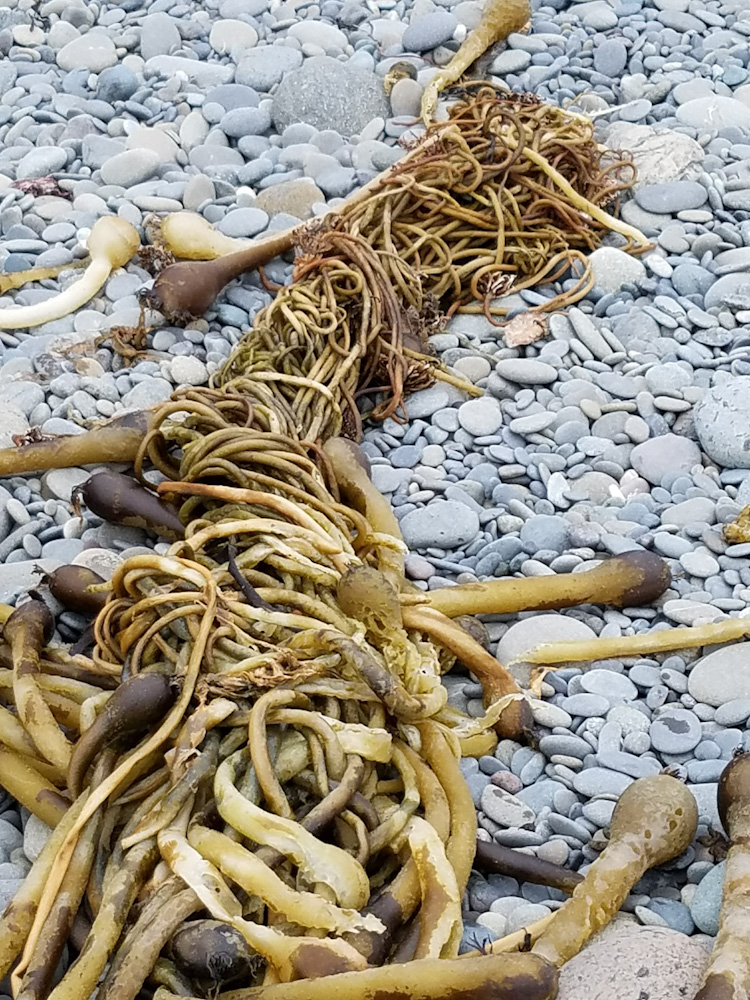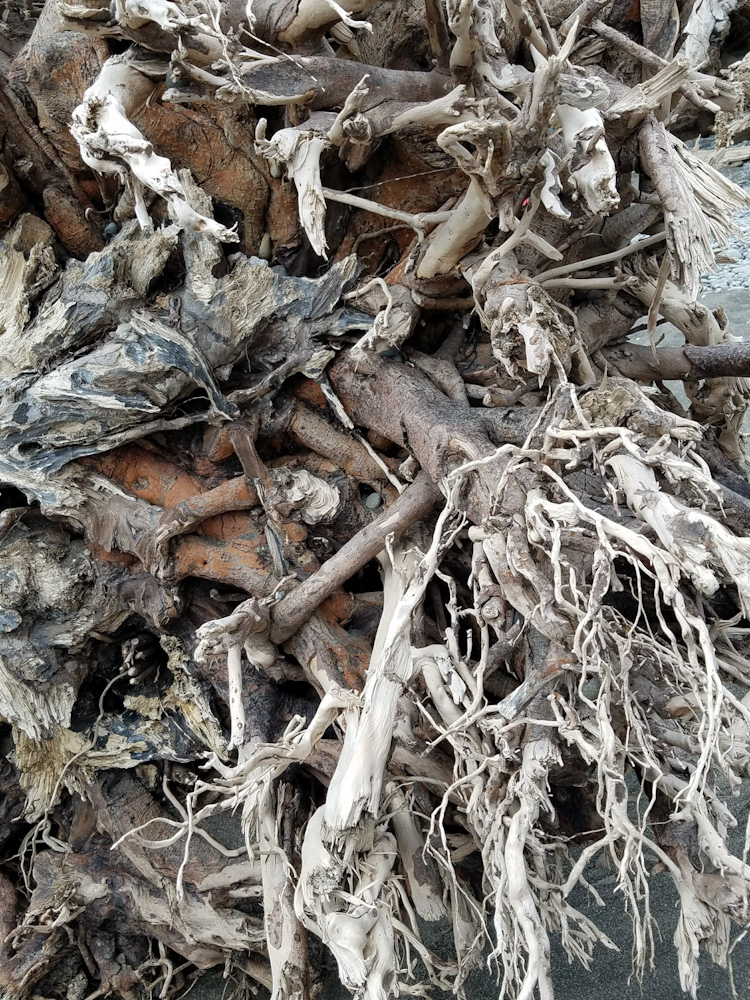 Photo and Commentary ©2019 by Shelley Schurch
Sunday, February 10, 2019
I love to look. I take great pleasure in gazing at God's creation, and His creatures' creations. I love to look through a lens, and capture that view with my camera. Some of my favorite objects to focus on are reflections, shadows, close-ups that fill the frame, and tangles.
The two tangle photos above are snapshots I took to remind me of a pair of quotations that I think of every time I see nature that's tangled or twisted or "knotted together":
The first quotation has been attached by magnet to our refrigerator door for a couple of decades. It's from The Four Loves by C.S. Lewis:
"Our whole being by its very nature is one vast need; incomplete, preparatory, empty yet cluttered, crying out for Him who can untie things that are now knotted together and tie up things that are still dangling loose."
The second one is from Steps to Christ by Ellen G. White:
"Keep your wants, your joys, your sorrows, your cares, and your fears before God. You cannot burden Him; you cannot weary Him . . . Take to Him everything that perplexes the mind. Nothing is too great for Him to bear, for He holds up worlds, He rules over all the affairs of the universe. Nothing that in any way concerns our peace is too small for Him to notice. There is no chapter in our experience too dark for Him to read; there is no perplexity too difficult for Him to unravel . . .The relations between God and each soul are as distinct and full as though there were not another soul upon the earth to share His watchcare, not another soul for whom He gave His beloved Son."
When my mind and heart are knotted up with cares and fears and perplexities, how reassuring that word "watchcare" is to me, reminding me that God is paying attention, watching over me and mine with love. I can turn all my tangles over to Him, and trade them for His gift of peace.