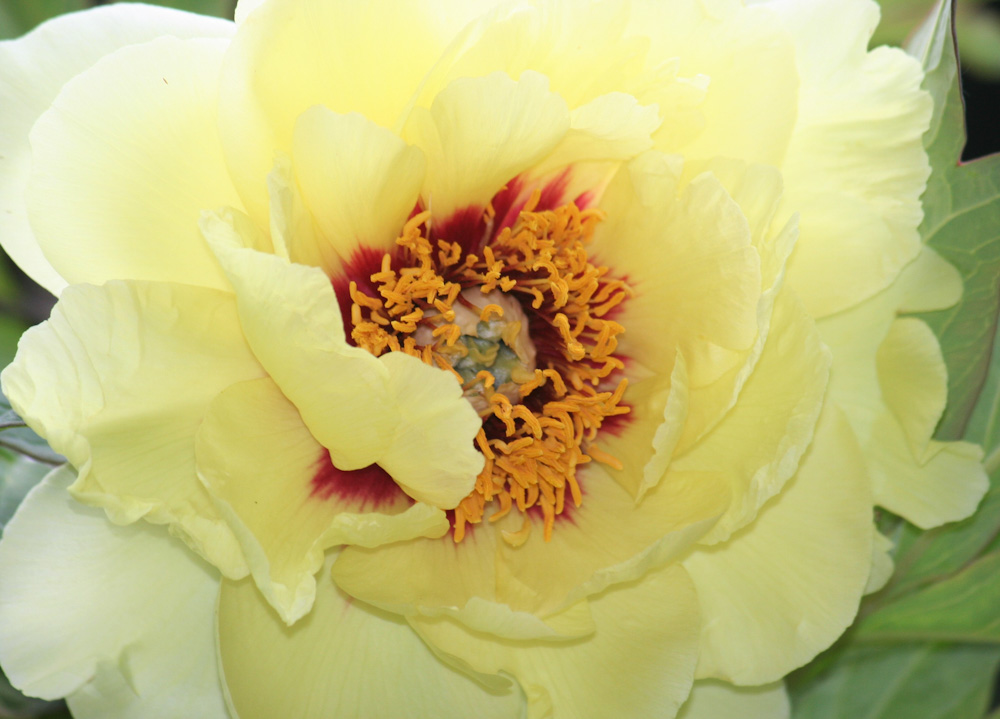 Photo and Commentary ©2019 by Cheryl Boardman
Monday, January 28, 2019
I love flowers and I find it amazing that they grow in all sorts of environments and in places where you least expect to find them. Even in the desert, plants produce an amazing variety of flowers and blooms seem to just appear out of the sand overnight after a spring rain.
I particularly like wildflowers but can also appreciate the cultivated flowers found in gardens throughout the world. (I didn't really appreciate gardens much until I tried to grow flowers myself!)
Although this is not the time of year for it to grow in the Pacific Northwest, this beautiful peony is just one of the many amazing plants out there in God's Creation.
When the daily news and news shows are full of the turmoil and violence going on, it's good to reflect on the bigger picture!
Jacob-wrestling God fights for us,
GOD-of-Angel-Armies protects us.
Attention, all! See the marvels of GOD!
He plants flowers and trees all over the earth,
Bans war from pole to pole,
breaks all the weapons across his knee.
"Step out of the traffic! Take a long,
loving look at me, your High God,
above politics, above everything."
Psalm 46:7-10 (The Message)