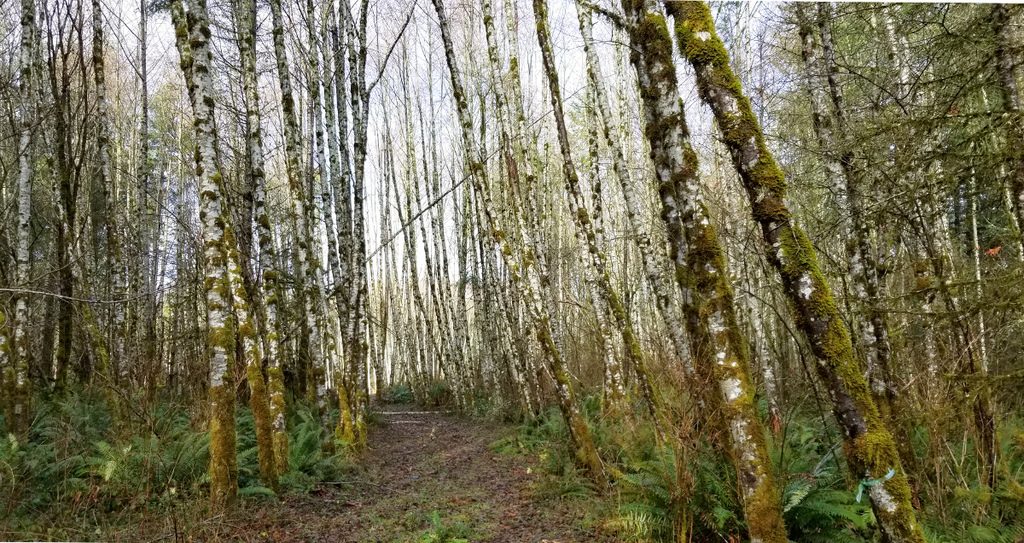 Photo and Commentary ©2019 by Russell Jurgensen
Thursday, January 10, 2019
It is always fun to see a neglected track or path in the woods and wonder where it goes. Does it lead to new opportunities or adventures? The track pictured turned out to be an old logging road.
No matter what path we follow in life, we can know that God will be with us and He knows us.
O Lord, you have searched me and known me!
You know when I sit down and when I rise up;
you discern my thoughts from afar.
You search out my path and my lying down
and are acquainted with all my ways. Psalm 139:1-3