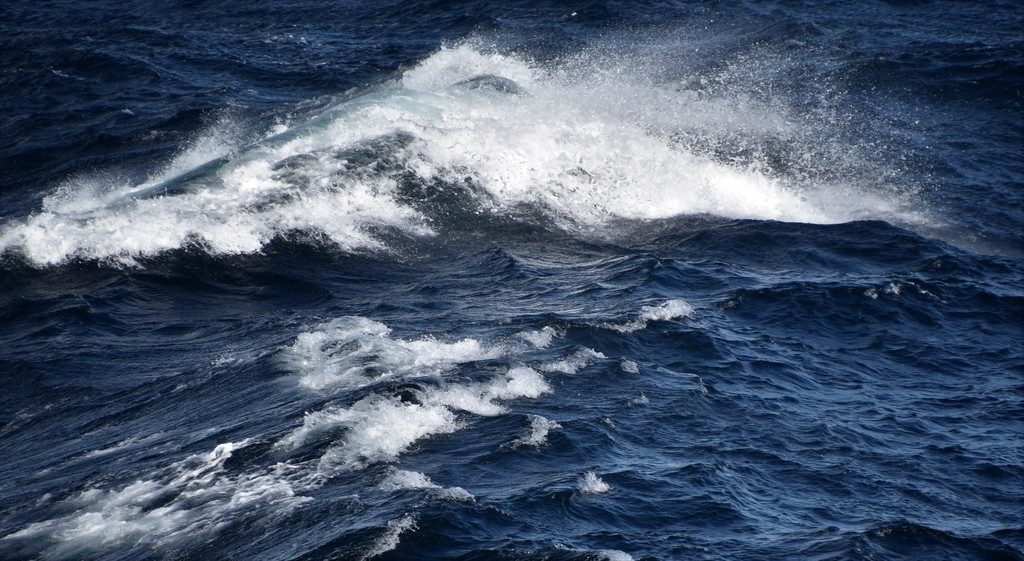 Photo and Commentary ©2019 by Darren Milam
Wednesday, January 9, 2019
When we read of the Second Coming, we know there will be many signs informing us of things to come. Some of these signs will be physical, some will be spiritual, some will be subtle and some we won't be able to miss if we tried.
When I shot this wave, it had that "angry sea" look to it. As we read some of the signs of Jesus' return, in Luke 21, we know the roaring sea will be one of those sings.
Luke 21:25-28:
"And there will be signs in the sun, in the moon, and in the stars; and on the earth distress of nations, with perplexity, the sea and the waves roaring; men's hearts failing them from fear and the expectation of those things which are coming on the earth, for the powers of the heavens will be shaken. Then they will see the Son of Man coming in a cloud with power and great glory. Now when these things begin to happen, look up and lift up your heads, because your redemption draws near."
Regardless of the signs we notice, the most important thing to remember is your personal walk with Jesus. When you focus on your relationship, the signs actually won't matter. In this New Year – don't worry about the roaring sea or the angry waves, focus on your communication with our Heavenly Father.