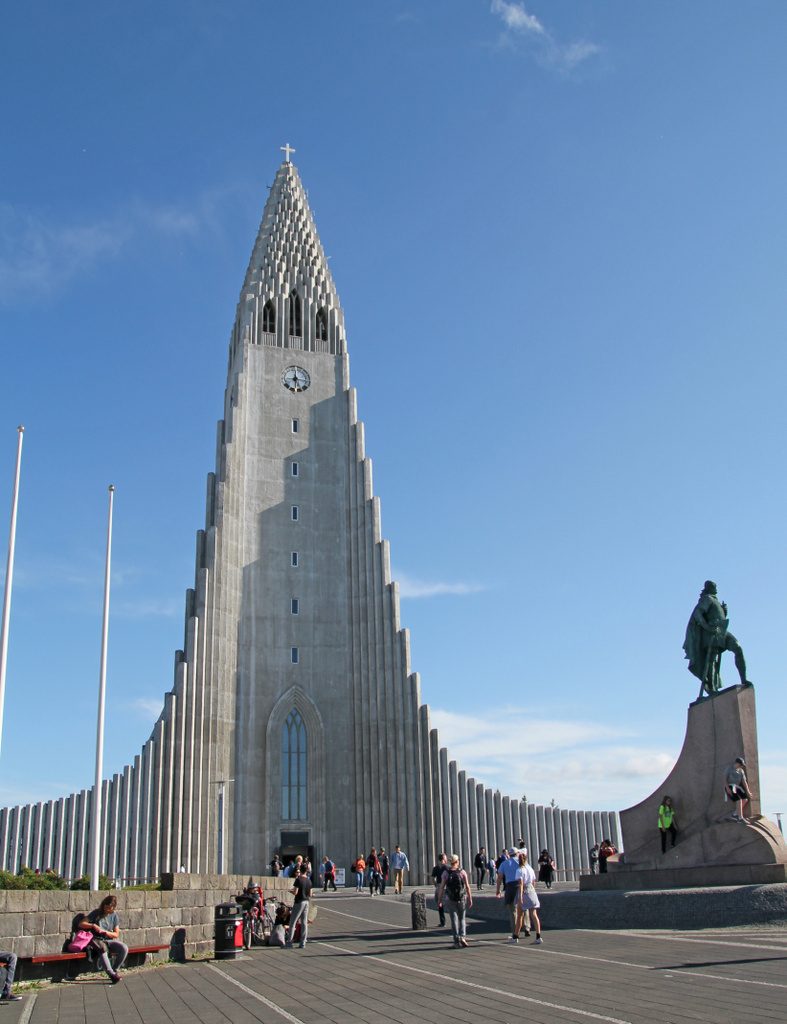 Photo and Commentary ©2018 by Bev Riter
Sunday, October 7, 2018
The Hallgrimskirkja (shown above), the largest church in Iceland, took 40 years to build. The slow process was because it was built by one man and his son. It was designed to resemble a volcanic formation of hexagonal pillars that can be found in Iceland. The statue in front of the church is of Leifur Eirksson, who discovered America, was donated by the U. S. in 1930 to honor Iceland parliament's 1,000th birthday. Since our lodging was about a block away, we saw this impressive church many times throughout each day as people visited it and thought of God.
Most travelers to Iceland go there to experience the country's lunar-like landscapes due to all the geological activity.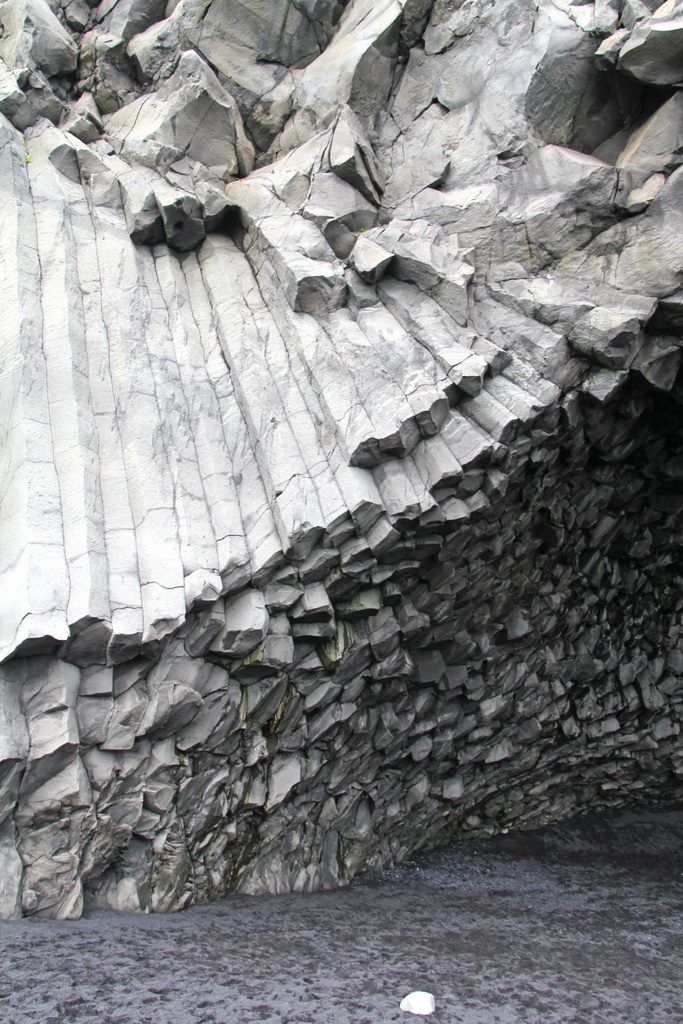 This next photo shows some of the lava that cooled rapidly and formed hexagonal basalt pillars at Reynisfjara Beach.
According to Genesis 1, God created Adam and Eve in His image – they resembled Him. Even though that was many years ago and time has gone on, we might think about this today. Do we still resemble God in physical form? And what about His nature – do we still resemble Him? Like the Hallgrimskirkja resembles the basalt hexagonal pillars, do you and I resemble God in our lives?