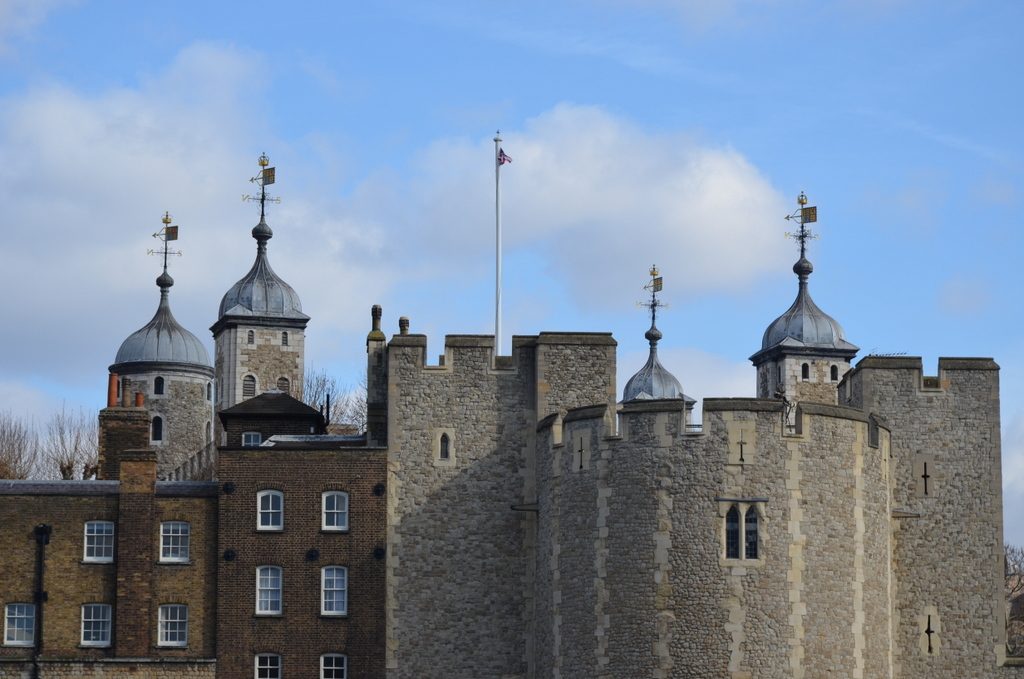 Photo and Commentary ©2018 by Darren Milam
Wednesday, September 19, 2018
This last week in our Sabbath School lessons we were studying Paul's "situation" with his fellow Jews and their dislike of his work with the gentiles. In fact they got to a point where the only safe place Paul could be, was a prison. A mob was ready to kill Paul, but luckily Paul was a Roman Citizen and that bought him a safe place to hide – prison. God works in mysterious ways. Watching and caring for Paul – keeping Paul safe behind bars. We don't always know how we'll be cared for by our Creator, but we will.
The story of Paul made me think of the Tower of London, which I had the chance to tour earlier this year. Around 1080, William the Conqueror, built the first portion of the fortress – the White Tower. It was seen as a symbol of oppression by the people of London, given that William was the new ruler of the land. At that time it was a royal palace and residence for the king. Yet, in 1100 and for the next 800 years, it was used as a prison. Now it serves as a historical site and tourist attraction. It's a UNESCO World Heritage Site and worth exploring if you have a chance.
Paul may have not thought of the prison he was in, as a palace, but given the circumstances it was a lot better than the alternative – facing his accusers, attempting to kill him.
God is always watching out for us. He knows this earth can seem like a prison at times, but we know we have a palace waiting for us after He returns.