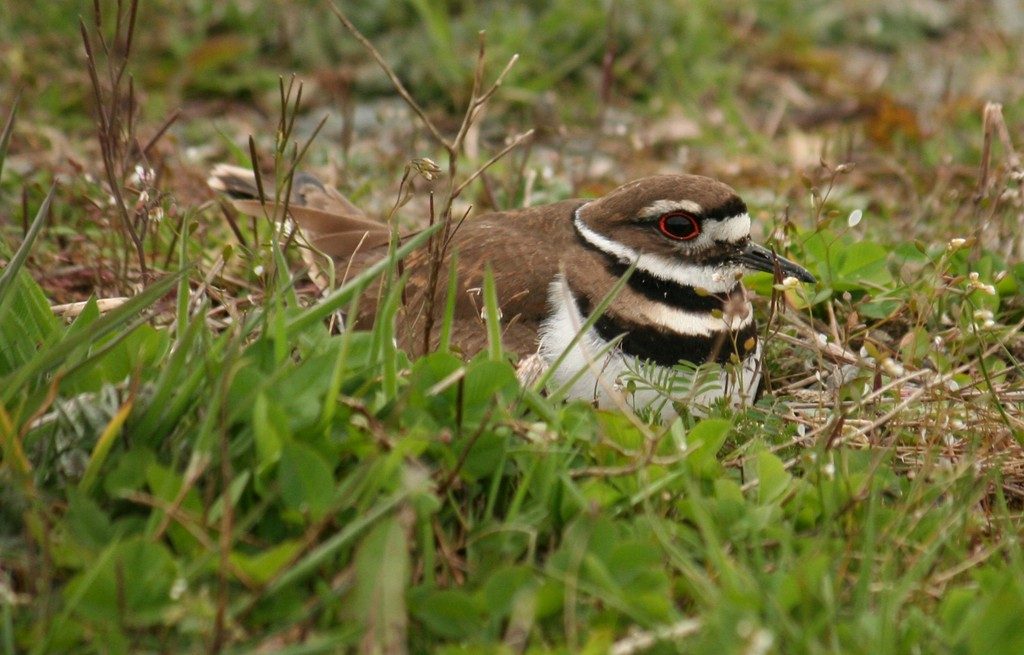 I found this killdeer sitting on a nest in a parking lot in the Skagit Valley. There was actually a sign warning people that the nest was there in an effort to avoid anyone getting too close.
These birds can be very protective of their nests and offspring and the adult can run off and pretend to be injured in order to distract people or predators from finding the nest or harming their eggs or young.
I like how the following verses describe the love of God for us:
"All Humanity finds shelter in the shadow of your wings."
Your unfailing love, O LORD, is as vast as the heavens;
your faithfulness reaches beyond the clouds.
Your righteousness is like the mighty mountains,
your justice like the ocean depths.
You care for people and animals alike, O LORD.
How precious is your unfailing love, O God!
All humanity finds shelter
in the shadow of your wings.
You feed them from the abundance of your own house,
letting them drink from your river of delights.
For you are the fountain of life,
the light by which we see.
Psalm 36:5-9 (NLT)