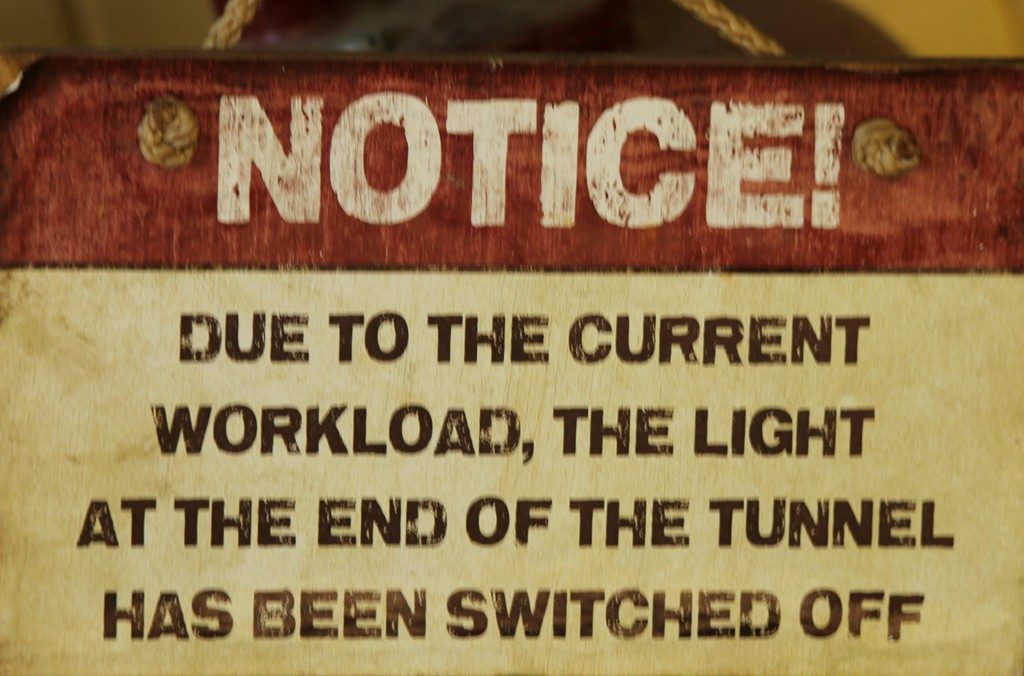 Photo and Commentary ©2018 by Cheryl Boardman
Monday, July 9, 2018
I like Emily Dickinson's poem about hope. Here is the first verse:
Hope is the thing with feathers That perches in the soul,
And sings the tune without the words,
And never stops at all,
Sometimes we get so caught up in our day to day "stuff" that we forget about the bigger picture and we can't see the Light at the end of the tunnel!
This is what we need to remember:
We are filled with hope, as we wait for the glorious return of our great God and Savior Jesus Christ. He gave himself to rescue us from everything that is evil and to make our hearts pure. He wanted us to be his own people and to be eager to do right.
Titus 2:13-14 (CEV)
God sent Jesus Christ
our Savior
to give us his Spirit
Jesus treated us much better
than we deserve.
He made us acceptable to God
and gave us the hope
of eternal life.
Titus 3:6-7 (CEV)