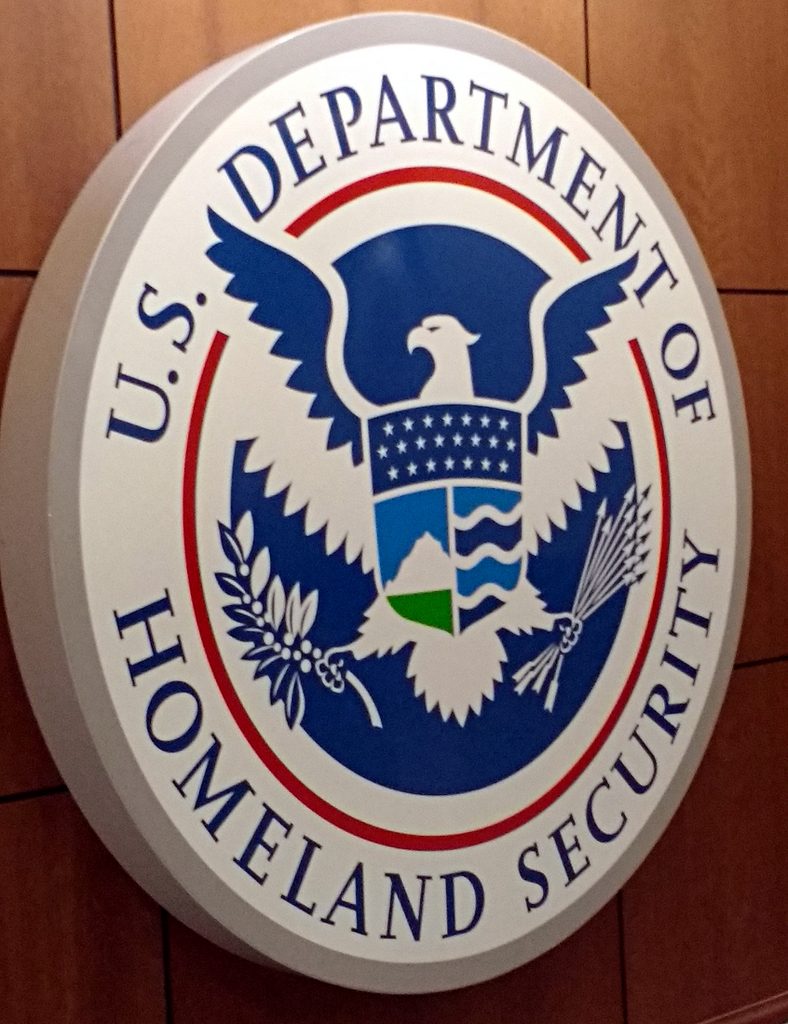 Photo ©2018 by Amber Jurgensen
Commentary ©2018 by Russell Jurgensen
Thursday, June 7, 2018
With so many bad things happening in the world it is no wonder that we have whole agencies to deal with specific aspects of our security. There is much debate about what is the right kind of security and how much security is needed. We even have security for our computers and phones to make sure malicious parties don't mess with them.
I was pondering what life would be like if everyone followed the golden rule of treating others the way you would like to be treated. Would we even have passwords on our online accounts? Wouldn't that be something if we could log in without passwords and we could trust that no one else would bother them?
In this world we do need to take steps to protect ourselves from bad things. It still pays, however, to follow the Lord.
"For the waywardness of the simple will kill them, and the complacency of fools will destroy them; but whoever listens to me will live in safety and be at ease, without fear of harm." Proverbs 1:32:33
So let's put our security in the Lord by treating others like we would like to be treated because worldly people will see that example and most often reciprocate in kind.