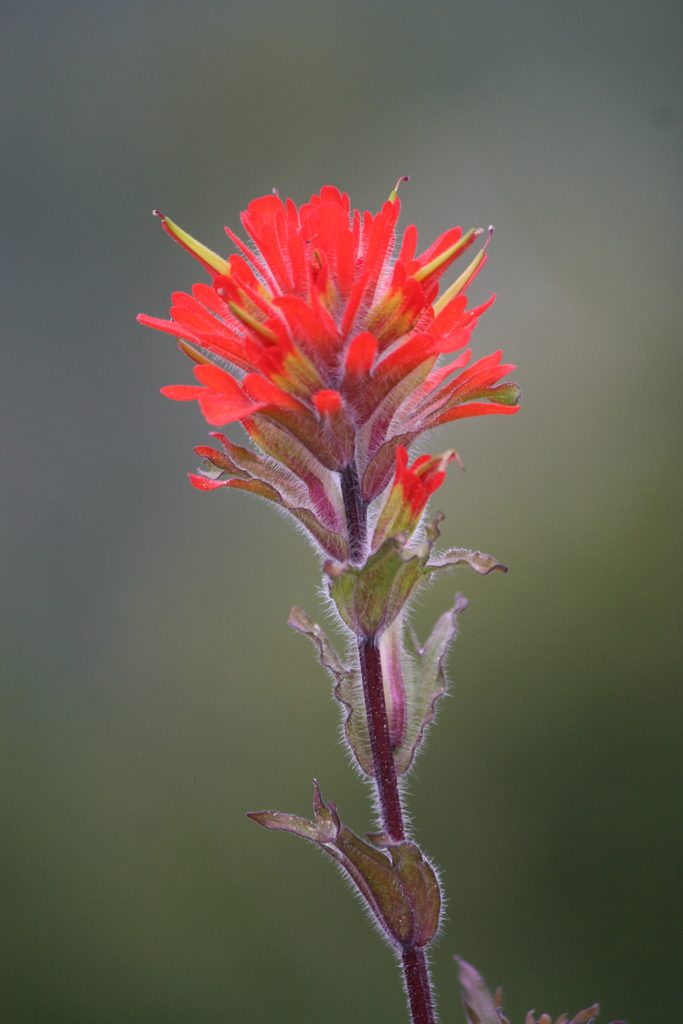 Photo and Commentary ©2018 by Cheryl Boardman
Monday, May 28, 2018
If you've hiked on the Hurricane Hill trail in Olympic National Park during the spring wildflower bloom, you will have seen the amazing display of thousands of flowers. You don't even need to hike all of the way to the top, although there are some amazing views from there on a clear day.
This photo is of a paintbrush. The amazing flower display doesn't last long. Individually, a lot of these flowers are very delicate and come and go quite quickly.
The Bible tells about God's word. Unlike the grasses and flowers and lives of people that are fleeting, we are told that it lasts forever.
"All flesh is as grass,
And all the glory of man as the flower of the grass.
The grass withers,
And its flower falls away,
But the word of the LORD endures forever."
1 Peter 1:24-25 (NKJV)