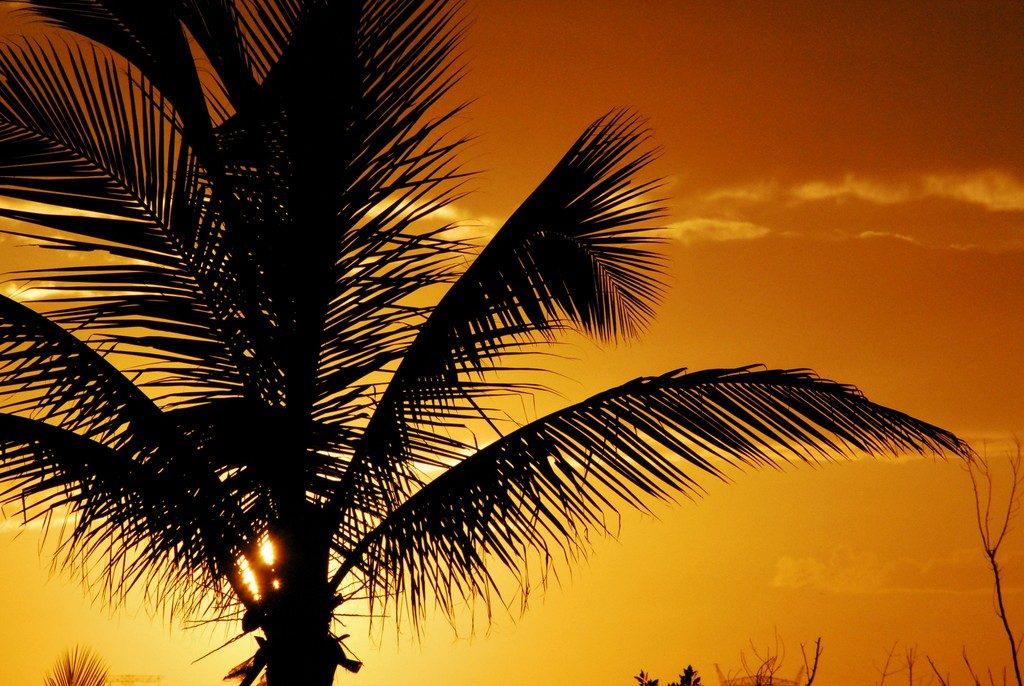 Photo and Commentary ©2018 by Darren Milam
Wednesday, May 23, 2018
I was reading this week about how the Pharisees treated Jesus, and how sad it was that so few believed in Him, and understood who He really was. In fact, many feared Him enough to plot His death. The good news – these people weren't everyone.
In John chapter 12, verses 12-18 – we are shown a different group of people. These people believed in Him and knew who He was, as many of them had He some of the amazing miracles He had performed:
The next day a great multitude that had come to the feast, when they heard that Jesus was coming to Jerusalem, took branches of palm trees and went out to meet Him, and cried out:
"Hosanna!
'Blessed is He who comes in the name of the LORD!'
The King of Israel!"
Then Jesus, when He had found a young donkey, sat on it; as it is written:
"Fear not, daughter of Zion;
Behold, your King is coming,
Sitting on a donkey's colt."
His disciples did not understand these things at first; but when Jesus was glorified, then they remembered that these things were written about Him and that they had done these things to Him. Therefore the people, who were with Him when He called Lazarus out of his tomb and raised him from the dead, bore witness. For this reason the people also met Him, because they heard that He had done this sign.
Not only does my photo remind me of the palm branches the believers used to welcome Jesus into Jerusalem, welcoming their KING, but the gorgeous sunlight peering through reminds me of His second coming. All His glory piercing the darkness of this sinful planet. I know we, all, long for that day.