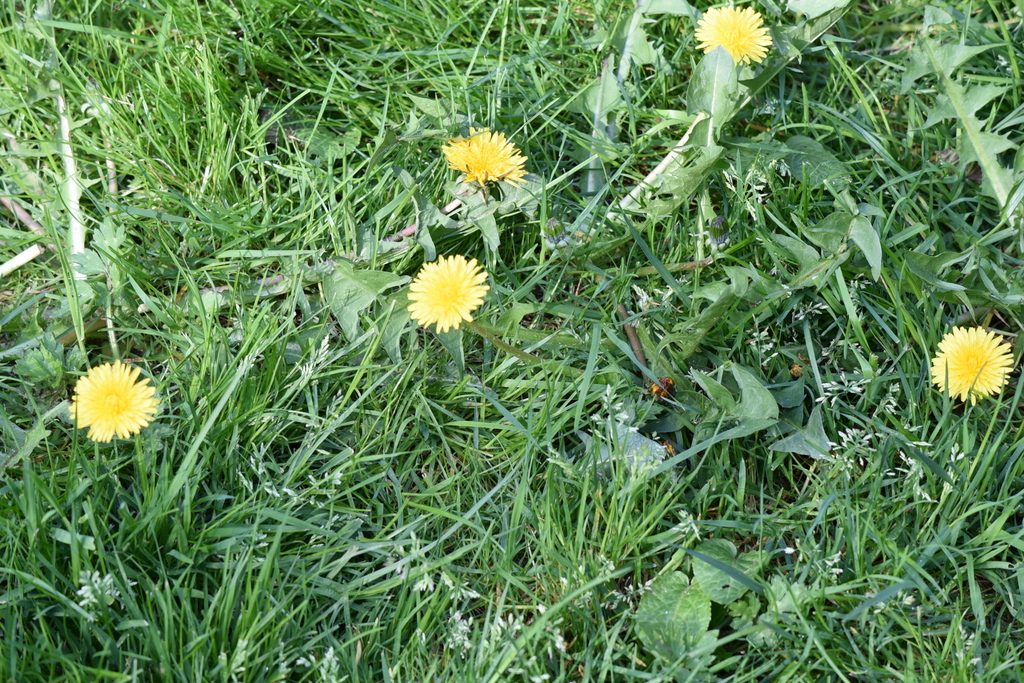 Photo and Commentary ©2018 by Darren Milam
Wednesday, May 16, 2018
When you view a lawn with these little guys, you don't normally think of a beautiful bouquet of dandelions. In fact, I look and see a whole lot of ugliness and dream of pouring weed killer or start plucking them out of the ground to ensure they never come back. They are, an eyesore and I don't like them growing amongst the grass.
I am so glad God looks past our ugliness. He looks at the beauty from within. God looks deep down into our hearts and turns a blind eye to the sin that surrounds us. Just like this close-up (below) of the same flowers that plagues our lawns, we now see the bright color, the lacy details of the petals and see the true beauty of this creation.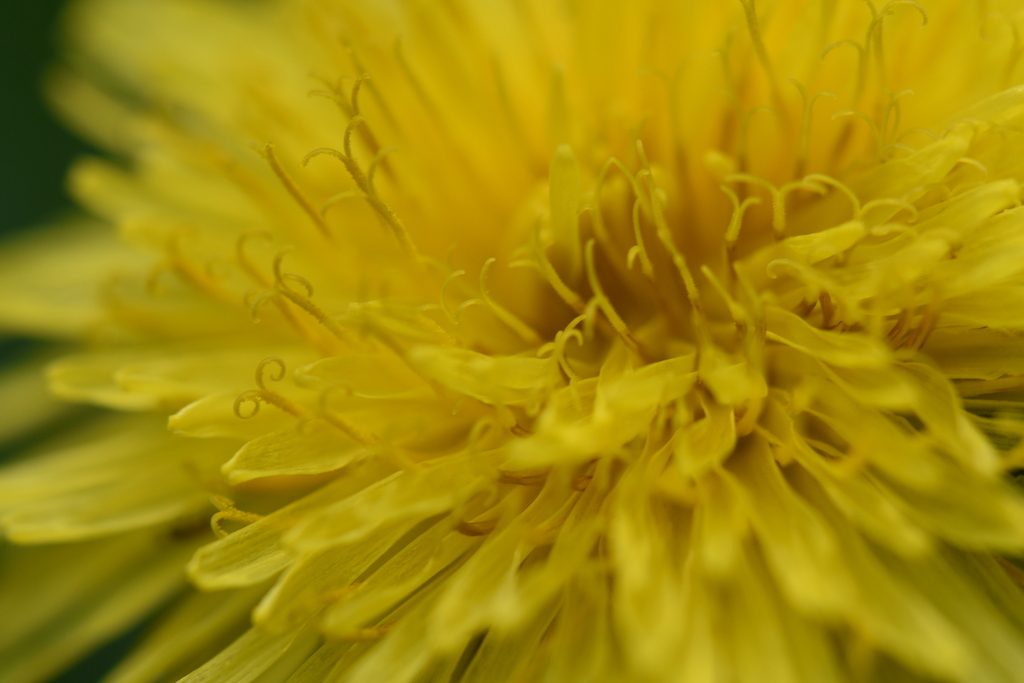 Am I suggesting we start buying dandelions from the florist? No. I am suggesting that the God we serve is incredible to see us for the amazing creations He has designed. Thank you, God!