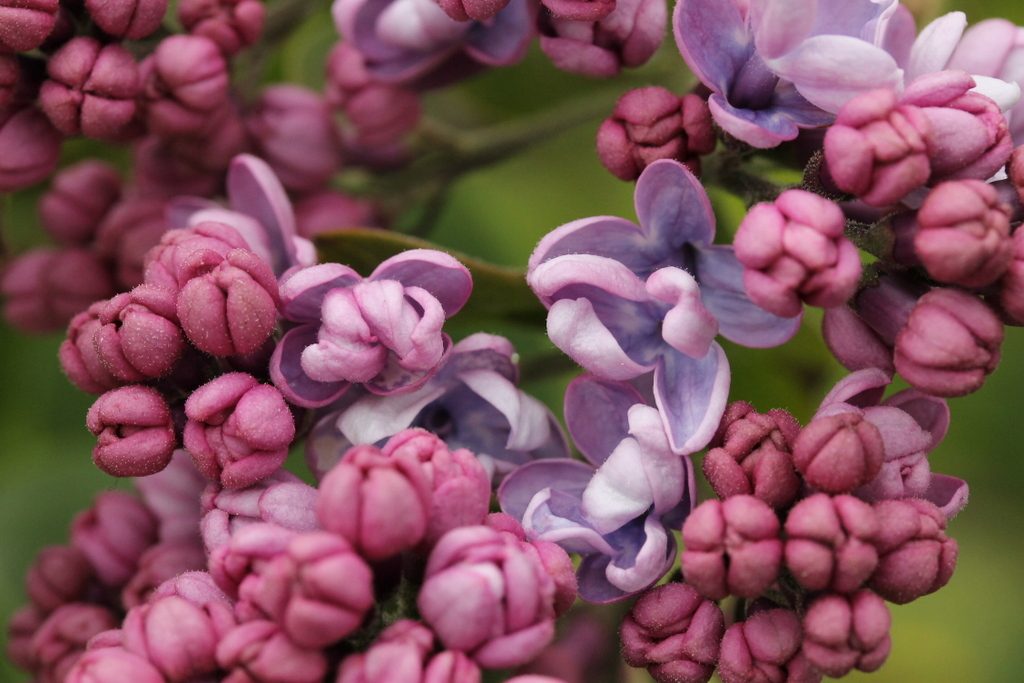 Photo and Commentary ©2018 by Cheryl Boardman
Monday, May 14, 2018
Lilacs are in full bloom now but I took this picture a couple of weeks ago as the flowers were just starting to open. These flowers have a wonderful unique scent in addition to the beauty of the blossoms.
I have a bottle of lilac fragrance to use when making soap. It's quite close to the real thing and is nice to have around when these spring flowers are long gone. It's not quite the same as smelling the actual flowers, however.
It's amazing that so many of our senses are involved in experiencing God's creation.
The sweet smell of perfume and oils is pleasant, and so is good advice from a friend.
Proverbs 27:9 (NCV)