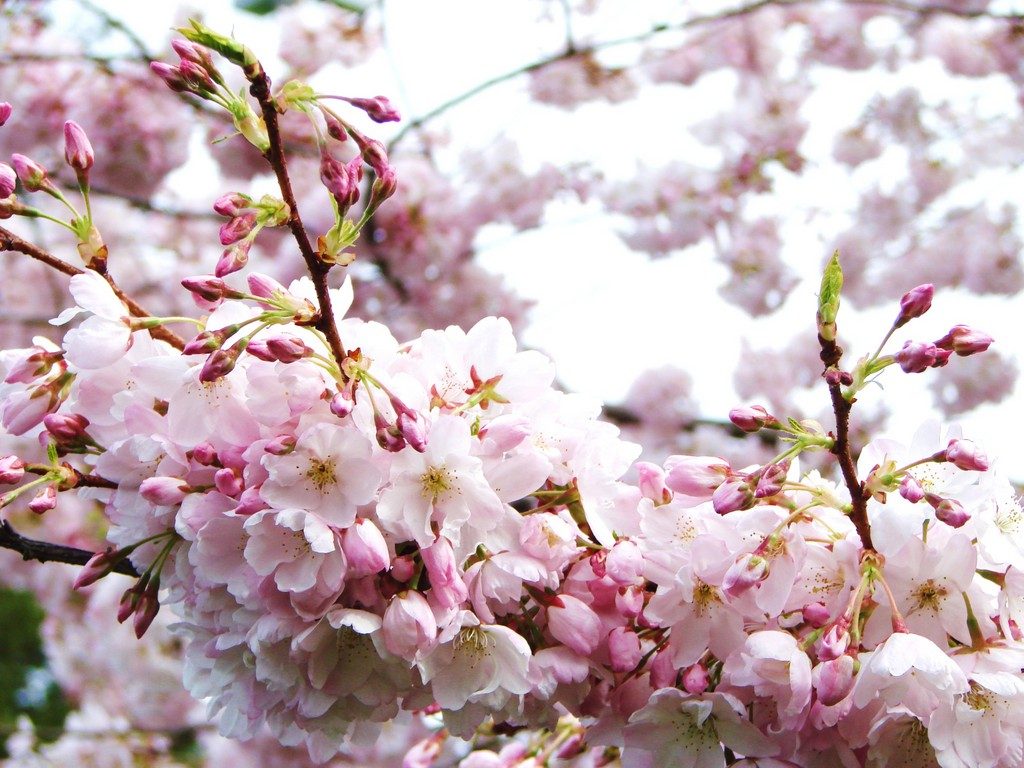 Photo and Commentary ©2018 by Bev Riter
Sunday, April 29, 2018
What's your favorite season? My favorite season is definitely springtime! The weather starts warming up. Leaves come out on the trees. Song birds appear and start building their nests. And the flowers make their appearance to let us know they're still there, they've just been asleep during the long, cold winter months. The Song of Solomon 2:11-13 reads,
"For lo, the winter is past,
The rain is over and gone,
The flowers appear on the earth;
The time of singing has come,
And the voice of the turtledove
Is heard in our land.
The fig tree puts forth her green figs,
And the vines with the tender grapes
Give a good smell.
Rise up, my love, my fair one,
And come away!" (Andrews Study Bible)
I might add: Come with me and smell the flowers!