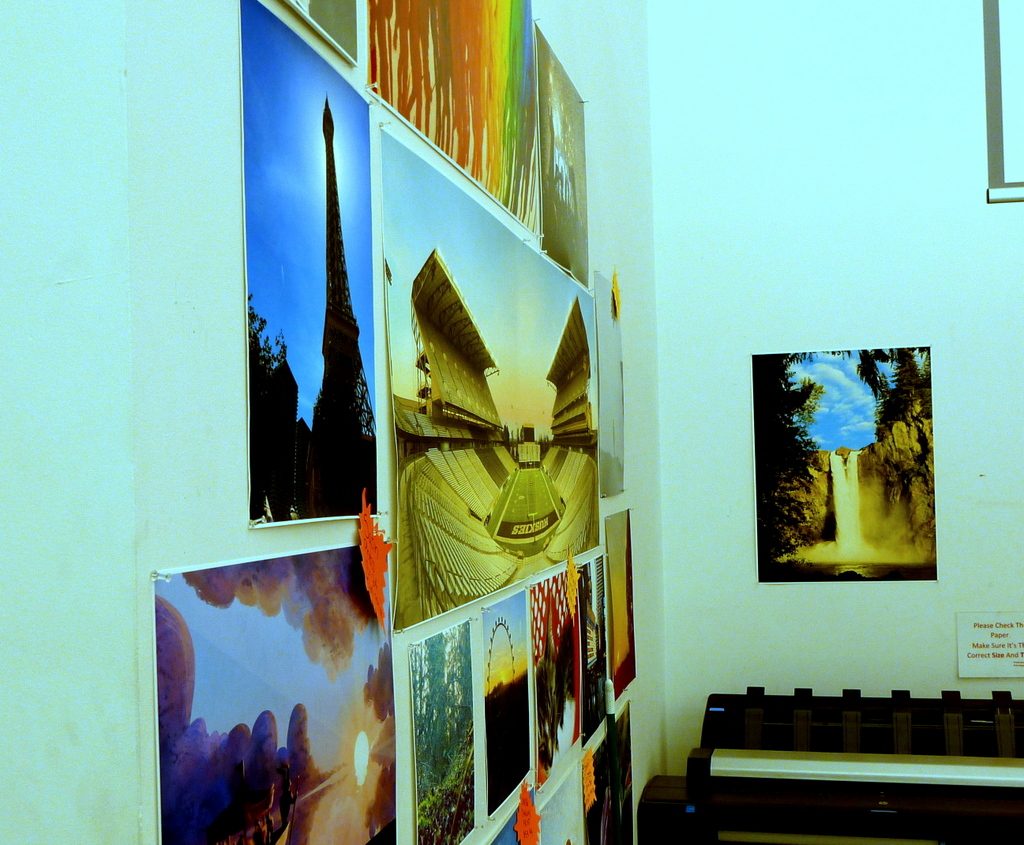 Photo and Commentary ©2018 by Maylan Schurch
Friday, April 27, 2018
A week ago this past Thursday I was in an office supply store, walking near the photocopying section, when my eye caught the photo you see above. It looked like a greenish metallic monster in a science fiction movie, gritting its teeth in a sinister smile and staring me in the face as though about to rush forward and destroy me.
But as you'll see below, I didn't have the best angle. Here's what I saw when I backtracked to get a better view . . . .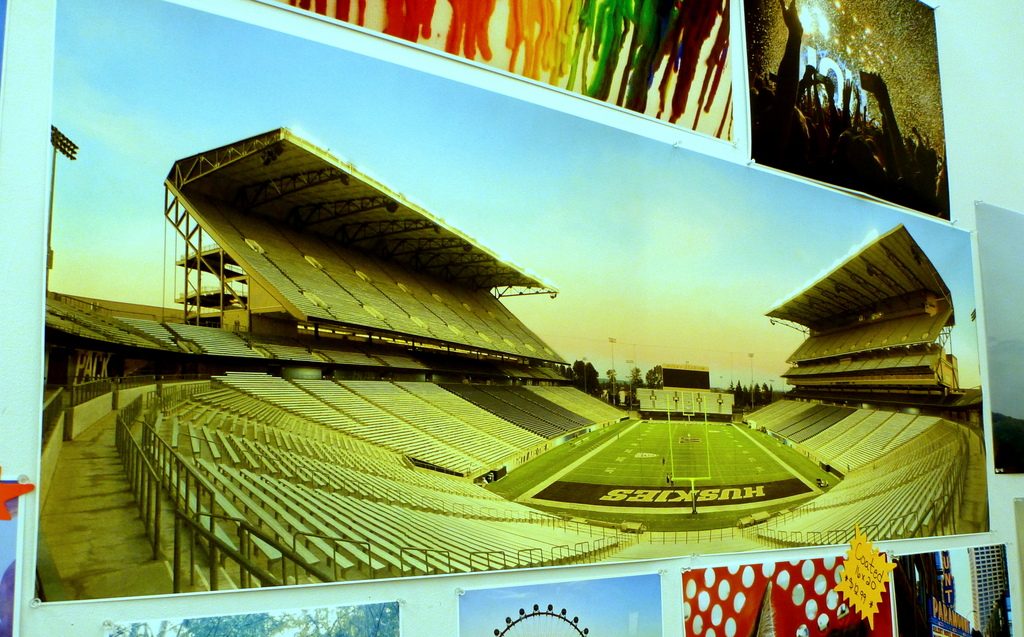 Isn't that the way life sometimes is? Something intimidating springs up in our path, and we're frightened. But often when we see it from a better angle—from God's perspective—we see that even though daunting, it's face-able with God's help.
Need a bit of courage right now? This link will get you to some Bible promises about God's protection and His ability to get us through the rough spots.