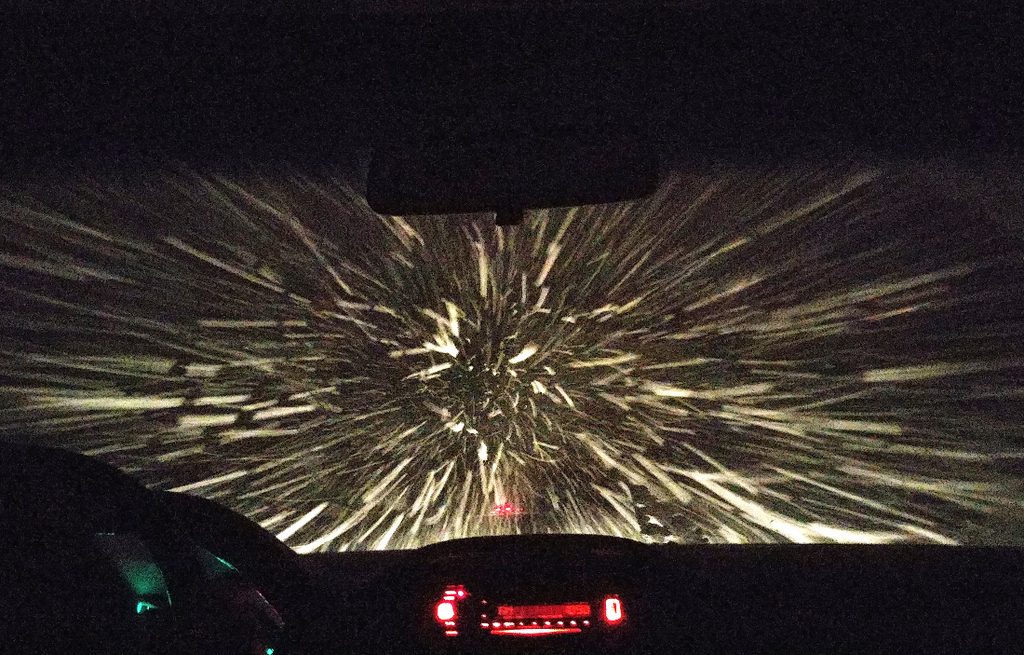 Image ©2018 by Chelsea Jurgensen
Commentary ©2018 by Russell Jurgensen
An unexpectedly heavy snowfall over Snoqualmie Pass provided a dazzling display in the car's headlights last weekend. Many drivers exercised caution and slowed down to a safe speed. Some drivers, however, didn't heed the signs and spun out in the road causing a full freeway closure.
There might be times in life where it is good to pay attention to signs around us so that we can slow down to avoid trouble. Maybe we think our way is right and someone else's way is all wrong when, instead, we should be more thoughtful.
"But the wisdom that comes from heaven is first of all pure; then peace-loving, considerate, submissive, full of mercy and good fruit, impartial and sincere. Peacemakers who sow in peace reap a harvest of righteousness." James 3:17-18
About that road closure, it lasted around nine hours. We were not far from home but we ended up staying the night, warm and snug, in a hotel.