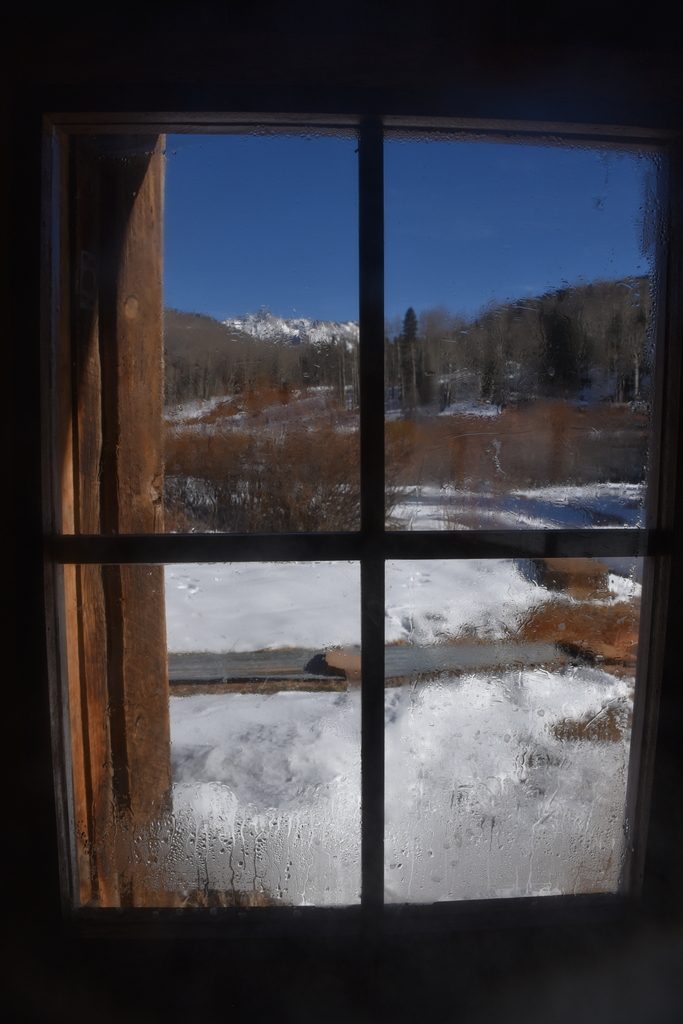 Photo and Commentary ©2018 by Darren Milam
Wednesday, February 28, 2018
We've all been somewhere and said to ourselves (or to someone we are with), "Wow what a view!" The planet is full of them—places where you look out, look up, look down or look at something. God made those spots. We recognize that the earth is full of sadness and sin, but we also can see the amazing beauty He has made for us.
There is nothing wrong with enjoying the incredible sights God has made for us. Where we run into trouble is looking at this planet as the "end goal." Looking at earthly "things" and starting to love them more than what lies ahead for us.
1 John 2:15-17: Do not love the world or anything in the world. If anyone loves the world, love for the Father is not in them. For everything in the world-the lust of the flesh, the lust of the eyes, and the pride of life-comes not from the Father but from the world. The world and its desires pass away, but whoever does the will of God lives forever.
View all the gorgeous landscapes God gives to us. Don't, however get caught up IN the world. We have so much more to look forward to, in heaven.
This particular shot was captured in Dunton, Colorado – facing out, toward the Rockies.