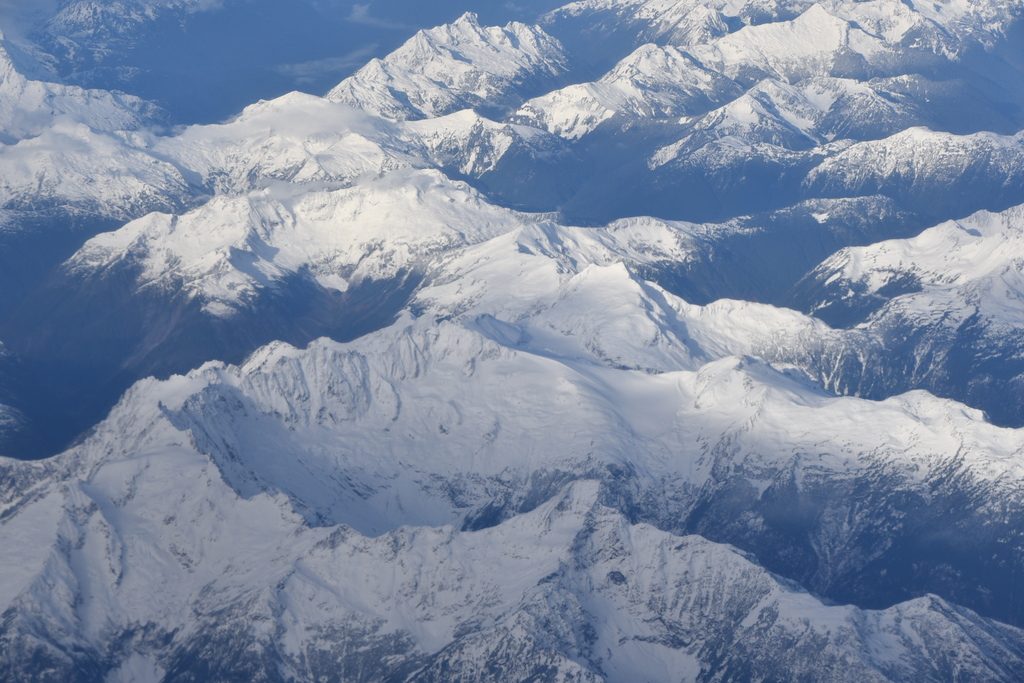 Photo and Commentary ©2018 by Darren Milam
Wednesday, January 10, 2018
The words "mountain" or "mountains" are used over 400 times in the NKJV Bible. God even used one of these mountains to have Moses ascend in order to speak with him. It was clear that ONLY Moses was to be on the mountain and only he would be able to speak with God.
Genesis 19:10-13 –"And the LORD said to Moses, "Go to the people and consecrate them today and tomorrow. Have them wash their clothes and be ready by the third day, because on that day the LORD will come down on Mount Sinai in the sight of all the people. Put limits for the people around the mountain and tell them, 'Be careful that you do not approach the mountain or touch the foot of it. Whoever touches the mountain is to be put to death. They are to be stoned or shot with arrows; not a hand is to be laid on them. No person or animal shall be permitted to live.' Only when the ram's horn sounds a long blast may they approach the mountain."
When I read about Moses having the chance to speak with God, it makes me want to summit the highest mountain, just to be closer to God.
These particular mountains are part of the Canadian Rockies, captured flying over them at 40,000 feet. The great news – we don't have to climb Mt. Everest, or hop on a flight, in order to get closer to God. He is with us – always. Talk to Him – daily.