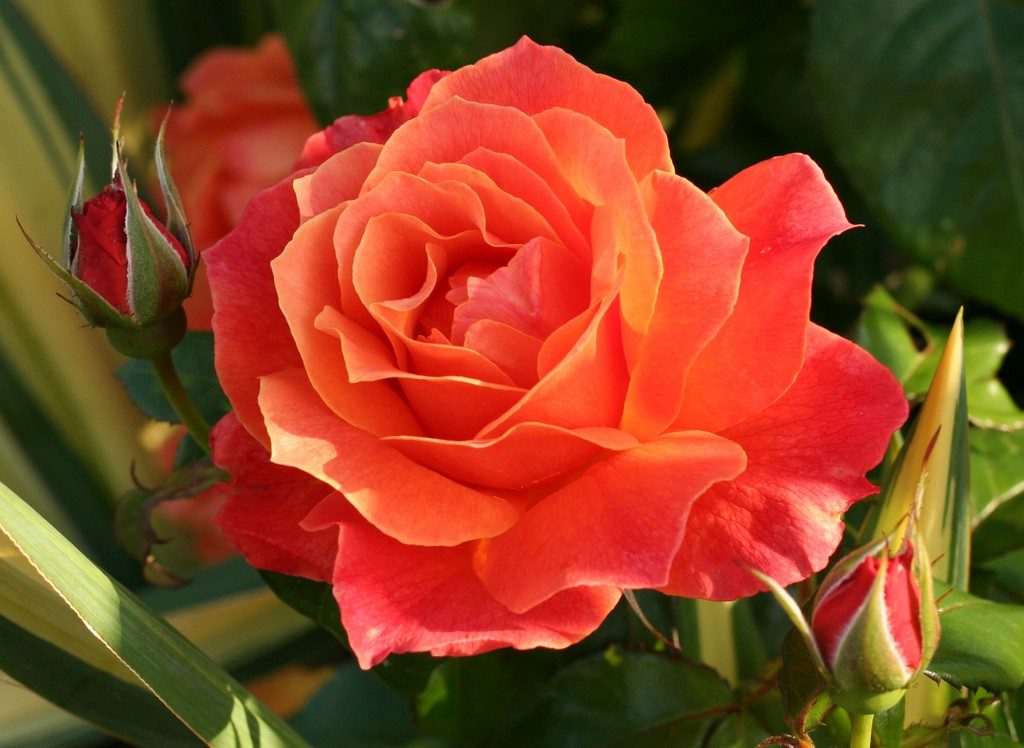 Photo and Commentary ©2018 by Cheryl Boardman
Monday, January 8, 2018
As I write this photo parable, it is pouring with rain and visibility is low and it feels colder than it actually is. This is our typical January weather here in the Pacific Northwest.
I included this picture of a rose because it reminds me of summer and warm weather and everything that is the opposite of what we are seeing now. Besides their beauty, roses also can have a wonderful fragrance.
As beautiful as they are, however, roses are seasonal. We might be able to find ones out of season that were grown in a hot house and those may or may not even have a fragrance. Either way, the flowers don't last very long.
Our time here on earth can be fleeting as well but there is Good News:
For you have been born again, but not to a life that will quickly end. Your new life will last forever because it comes from the eternal, living word of God. As the Scriptures say,
"People are like grass;
their beauty is like a flower in the field.
The grass withers and the flower fades.
But the word of the Lord remains forever."
And that word is the Good News that was preached to you.
1 Peter 1:23-25 (NLT)